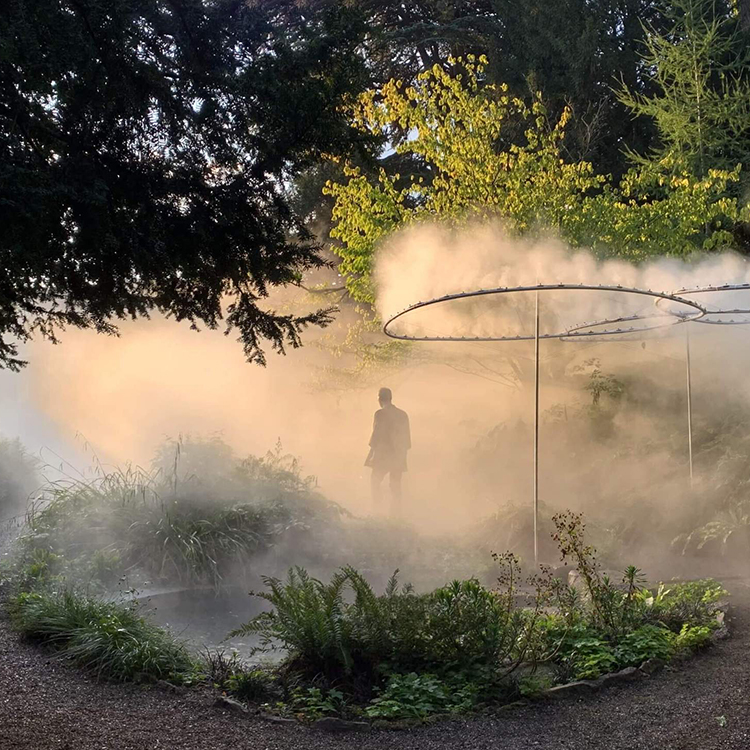 DESIGN BIENNALE ZURICH
Design Biennale Zurich is initiated by the Association 'Verein Freundeskreis Design'. The purpose of the association is to sharpen the awareness of design especially in Switzerland, to stimulate a critical debate, to identify new issues in the area of conflict between culture and economics and to strengthen the cultural relevance of design. The third edition of the Design Biennale Zurich is targeting a broad audience. It aims to consolidate its positioning as a platform for experimental and visionary design projects. The centrepiece is formed by process-oriented, interactive, context-related design-installations from various disciplines with insights into the development process. 
With the exhibition at the Old Botanical Garden UZH, the Design Biennale Zurich creates a platform for twelve Swiss-based designers of all disciplines. They are given a free hand to create a contribution on the theme of SHIFT.