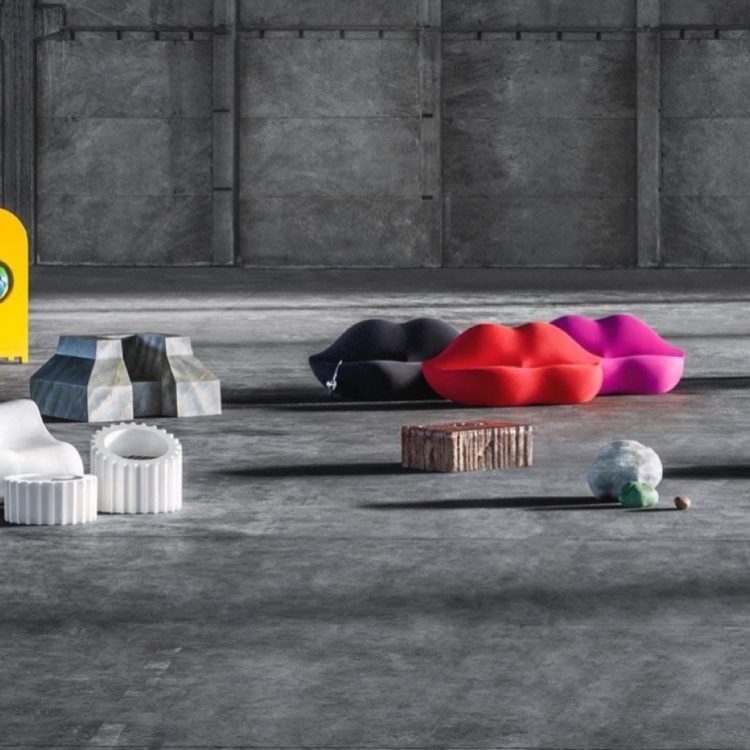 Design China Beijing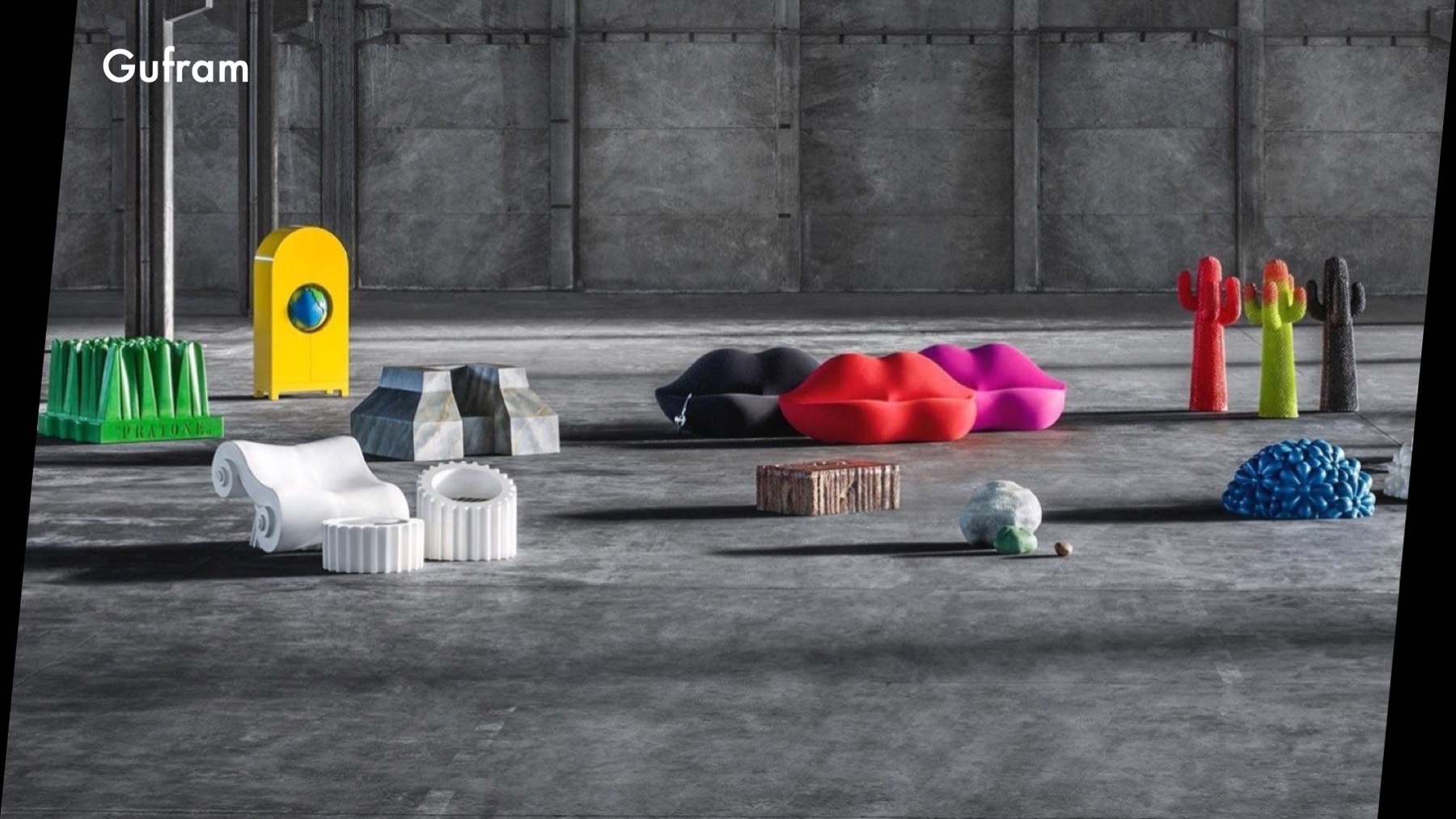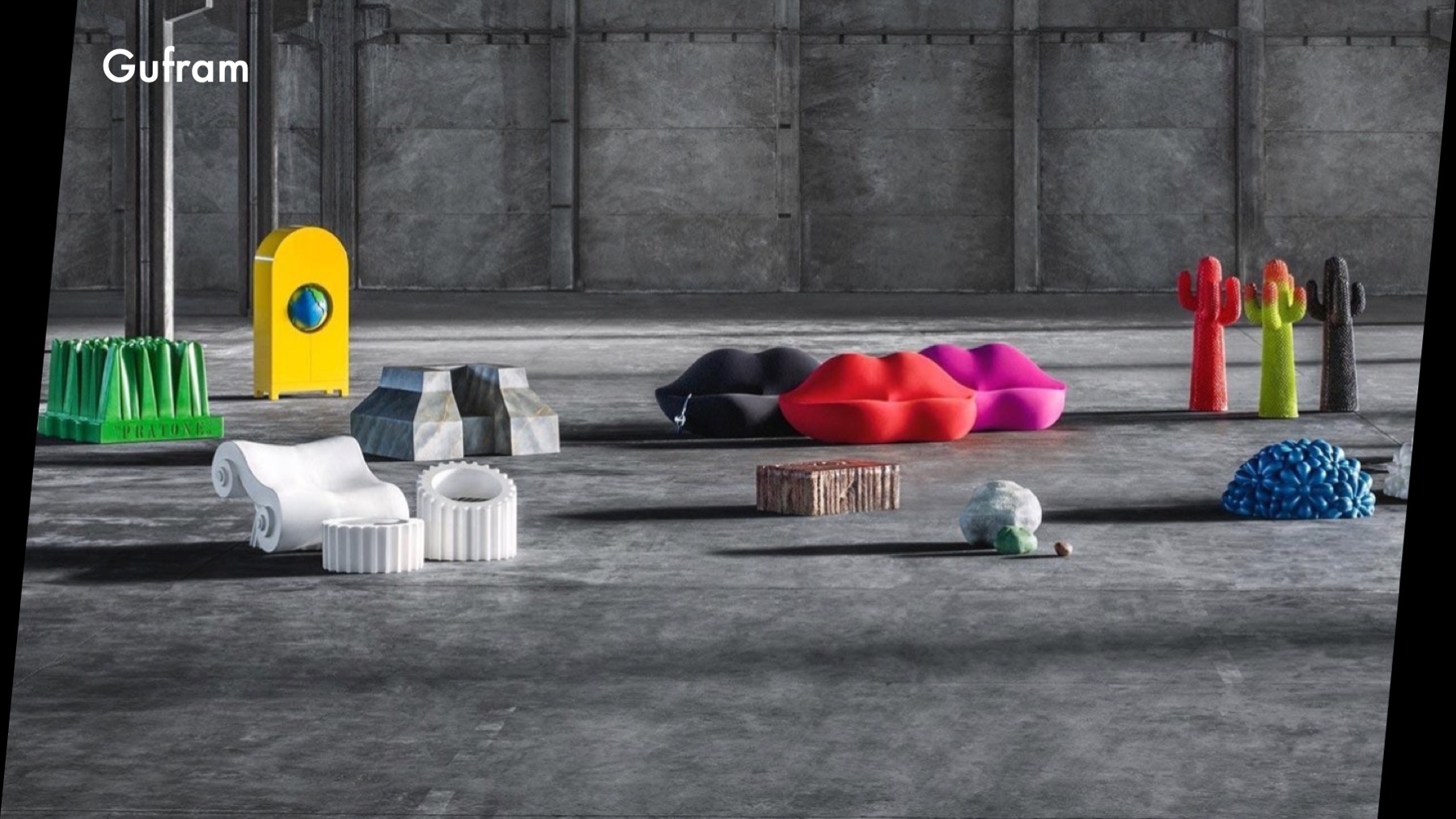 Design Shanghai's sister show, Design China Beijing, showcases iconic international design brands as well as a strong roster of local design brands. The fair brings together influential architects, designers, developers, hotel groups, and buyers to see the latest in furniture, lighting, textiles, accessories, materials and conceptual installations from over 200 leading international and domestic design brands and galleries.
In response to COVID 19, the theme this year is "Design Thrives to Revive the World" focusing on sustainable design in a post-pandemic world. The show will seek to redefine the connection between design and sustainability. "We are very pleased to present this year's Design China Beijing. 2020 has been a challenging year, but we have managed to overcome many obstacles with our designer friends, exhibitors and partners to bring this year's first major design show to Beijing," says Zhuo Tan, Director of Design China Beijing and Design Shanghai. This year's exhibitors include leading international brands such as Walter Knoll, Zieta, Gufram, and Interstul, amongst others – showcasing the best in contemporary design, whereas 30 speakers including Ross Lovegrove and Tom Dixon will be a part of the Design Forum.
Details
Sep 23, 2020 - Sep 26, 2020