Design Indaba, Cape Town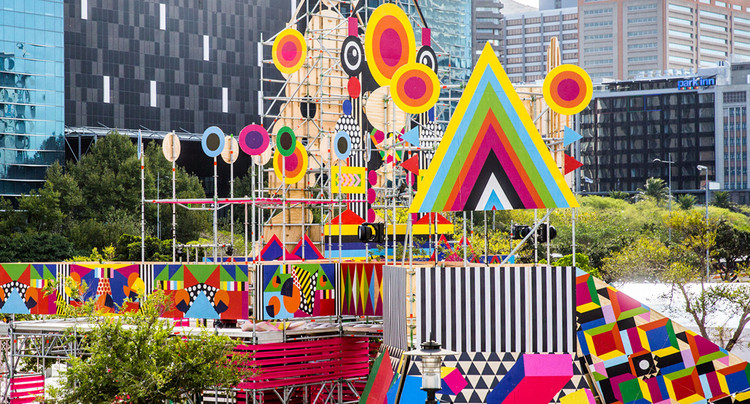 Setting the standard for creative excellence, Design Indaba will take place in Cape Town from the 26th to the 28th of February at the Artscape Theatre. The internationally acclaimed creative conference lays emphasis on innovative entrepreneurship and lateral solutions-based thinking on global design and social challenges. 
In keeping with the Design Indaba ethos – a better world through creativity – the upcoming conference promises to inspire design activism through compelling presentations that combine career-changing insights and cutting-edge work. Celebrating a quarter century in 2020, Design Indaba is more committed than ever to offering a world-class event that not only equals its past stature but also builds upon it.
Details
Feb 26, 2020 - Feb 28, 2020