Dutch Design Week, Netherlands
During Dutch Design Week in Eindhoven you can see with your own eyes how tomorrow's world is already taking shape. Smart solutions and inventive designs offer new promising perspectives. From 22 to 30 October 2016 the doors to the future will once again be open for nine days in a city that buzzes with innovation and creative energy.
Future trends are already visible during Dutch Design Week (DDW). From October 22, 2016 the doors to the future are open in Eindhoven. For nine days foreseeing designers and enterpreneurs with a good feeling for opportunities are brought together. Dutch Design Week is an internationally renowned event visited by 250,000 people. Expand your network and experience the power of Dutch design.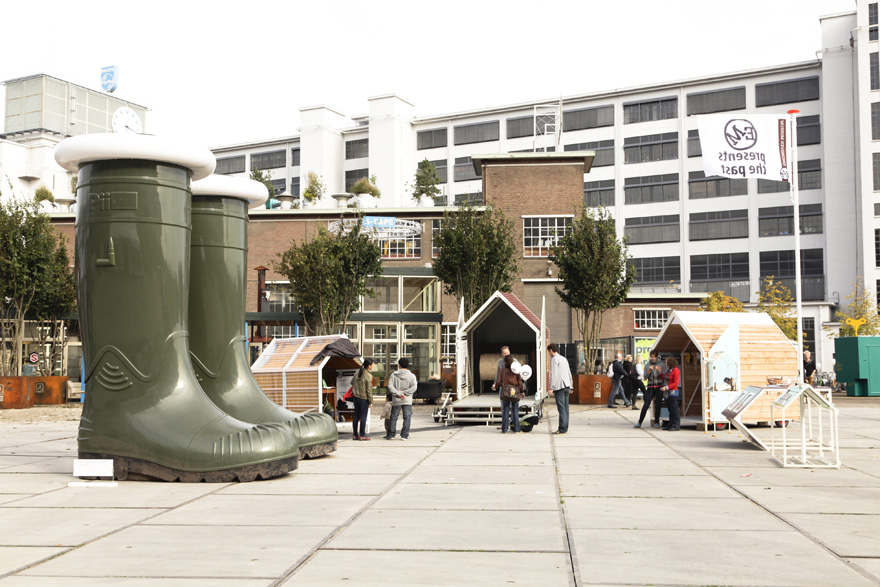 Photo via Core77.com
Details
Oct 22, 2016 - Oct 30, 2016