Dutch Design Week
In October of each year, Dutch Design Week (DDW) takes place in Eindhoven. The biggest design event in Northern Europe features work and ideas of more than 2600 designers to more than 335,000 visitors from home and abroad. In more than hundred locations across the city, DDW organises and facilitates exhibitions, lectures, prize ceremonies, networking events, debates and festivities.
DDW is different from other design events, because it concentrates on the designs of the future. Although, during the event every imaginable discipline like design management, graphic design, spatial design, design education, industrial design, service design, food design, textile and fashion design and product design is on offer, the emphasis is on experiment, innovation and cross-overs. Exceptional attention each year goes to work and development of young talent. The theme for the last year was Stretch.
For 9 whole days, DDW boosts 110 locations, presenting the processes, experiments and ideas, answers and solutions thought up by phenomenal designers. Come and be amazed, surprised or astonished. Ask yourself new questions, draw inspiration for your own answers and allow the power of design to convince you.
DDW is optimistic and believes in the problem-solving capabilities of designers. They have demonstrated that they dispose of the inventiveness and flexibility of mind that can lead to innovations that our rapidly changing world so craves.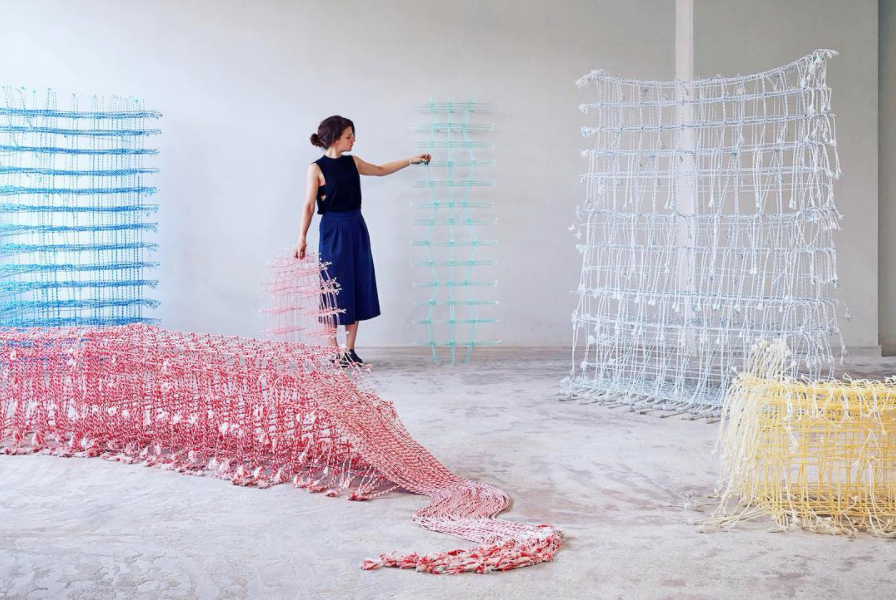 Details
Oct 20, 2018 - Oct 28, 2018