Fontstand International Typography Conference
Fontstand is organizing a packed day of presentations and discussions in the Croatian capital of Zagreb on April 21, 2018. Meet and learn from the world-class type designers and typographers from around the world, discussing the creation and use of type in the 21st century. The conference is held in Oris, House of Architecture, the place of creativity, design district and ad socializing in the centre of Zagreb.
The speakers include Andreu Balius (TypeRepublic), Paul Barnes (Commercial Type), Peter Biľak (Typotheque, Fontstand), Matteo Bologna (Mucca), Catherine Dixon (Central Saint Martins), Nikola Djurek (Typotheque), Dino dos Santos (DSType), Mário Feliciano (Feliciano Type Foundry), Hyewon Han & Paul Geumho Seok (Sandoll), Jonas Hecksher & Mathias Jespersen (Playtype), Andrej Krátky (Fontstand), Indra Kupferschmid, Laura Meseguer (Type-ø-Tones), Martin Majoor, Miles Newlyn (Newlyn), Yunjung Park (TypoLab), Ilya Ruderman (CSTM), Kristyan Sarkis (TPTQ Arabic), Quentin Schmerber (Production Type) and Paul van der Laan (Bold Monday).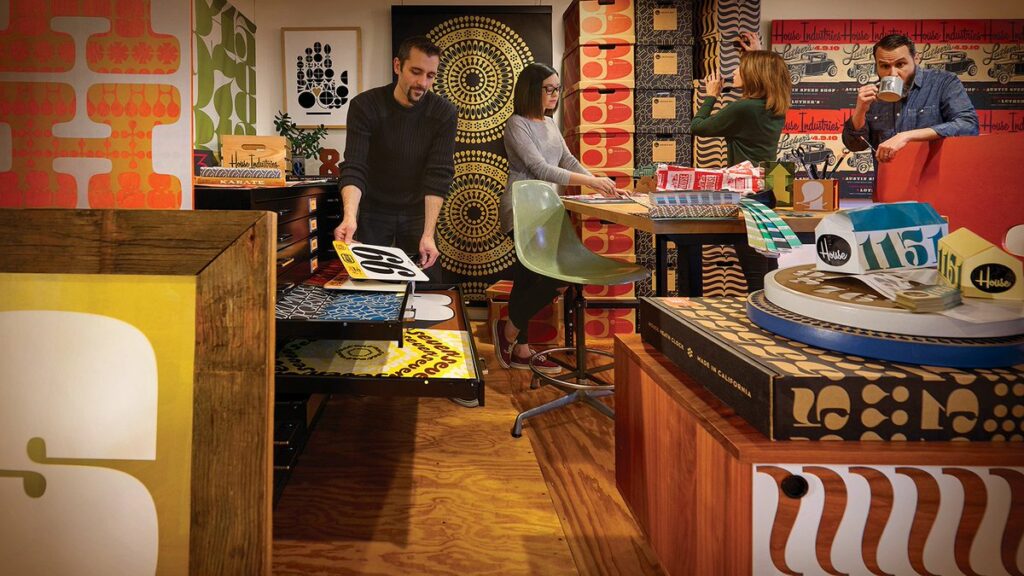 Details
Apr 21, 2018 - Apr 21, 2018