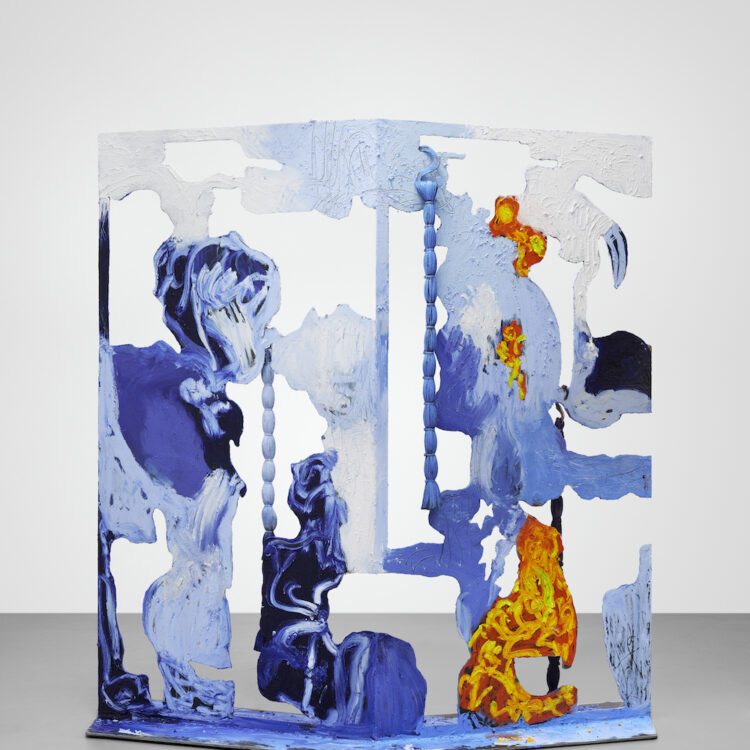 Frieze London
Frieze London is one of the few fairs to focus only on contemporary art and living artists. The fair's exhibiting galleries represent some of the most exciting artists working today, from the emerging to the iconic; and a team of world-leading independent curators advise on feature sections, making possible performance-based work and ambitious presentations by emerging galleries. The fair's focus on living artists and innovative practice is also evident in Frieze Talks, which is curated by frieze magazine editors. Unlike most other fairs, Frieze takes place at the heart of its host city, forming part of London's vibrant cultural fabric and international art scene.
In 2021, Frieze London will coincide with Frieze Masters and open to the public from 15-17 October. Two invitation-only preview days will be held on Wednesday 13 and Thursday 14 October.
Frieze London coincides with and is within walking distance of Frieze Masters in The Regent's Park. Frieze London is one of the only fairs to focus only on contemporary art whilst Frieze Masters gives a unique view on the relationship between historical art and contemporary practice.