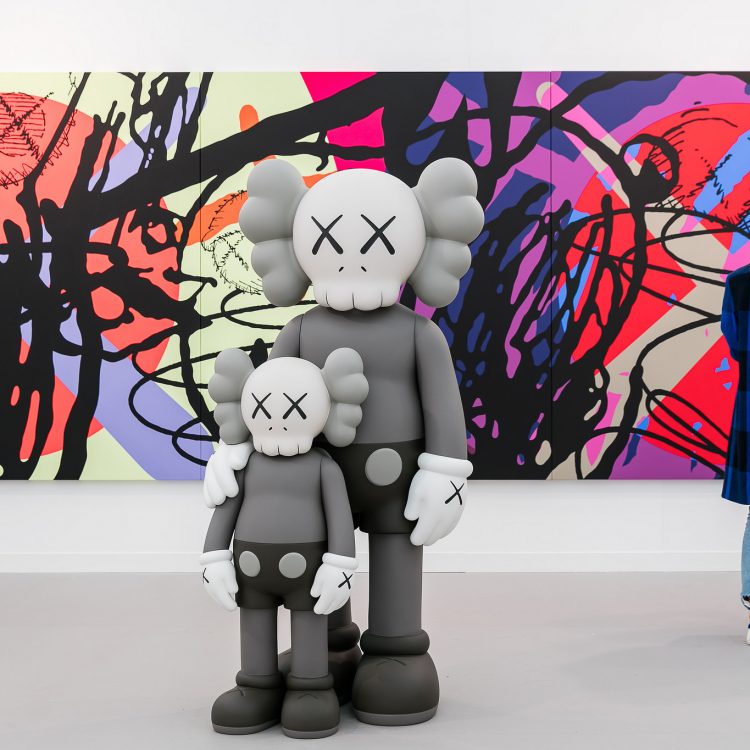 Frieze, London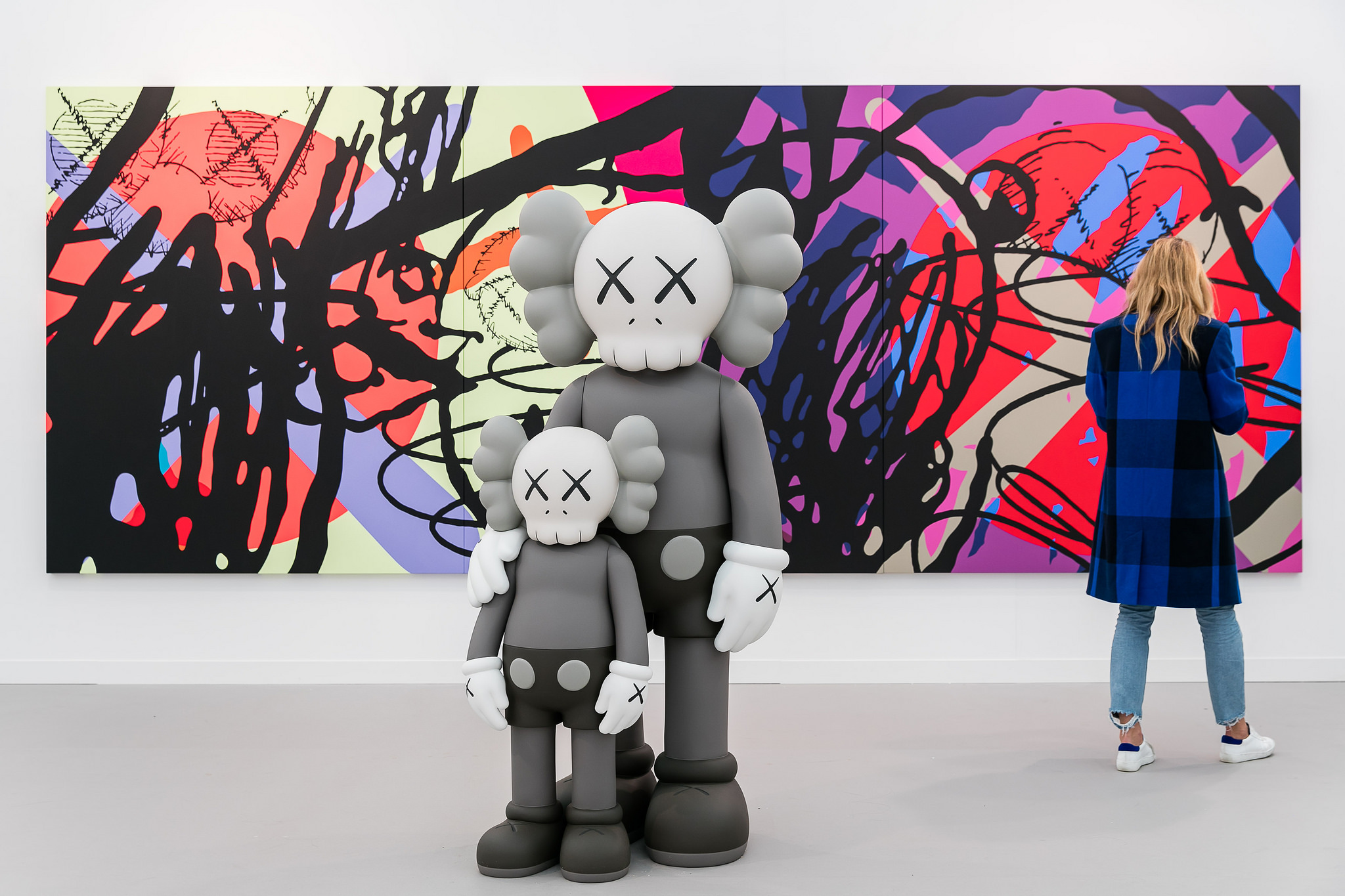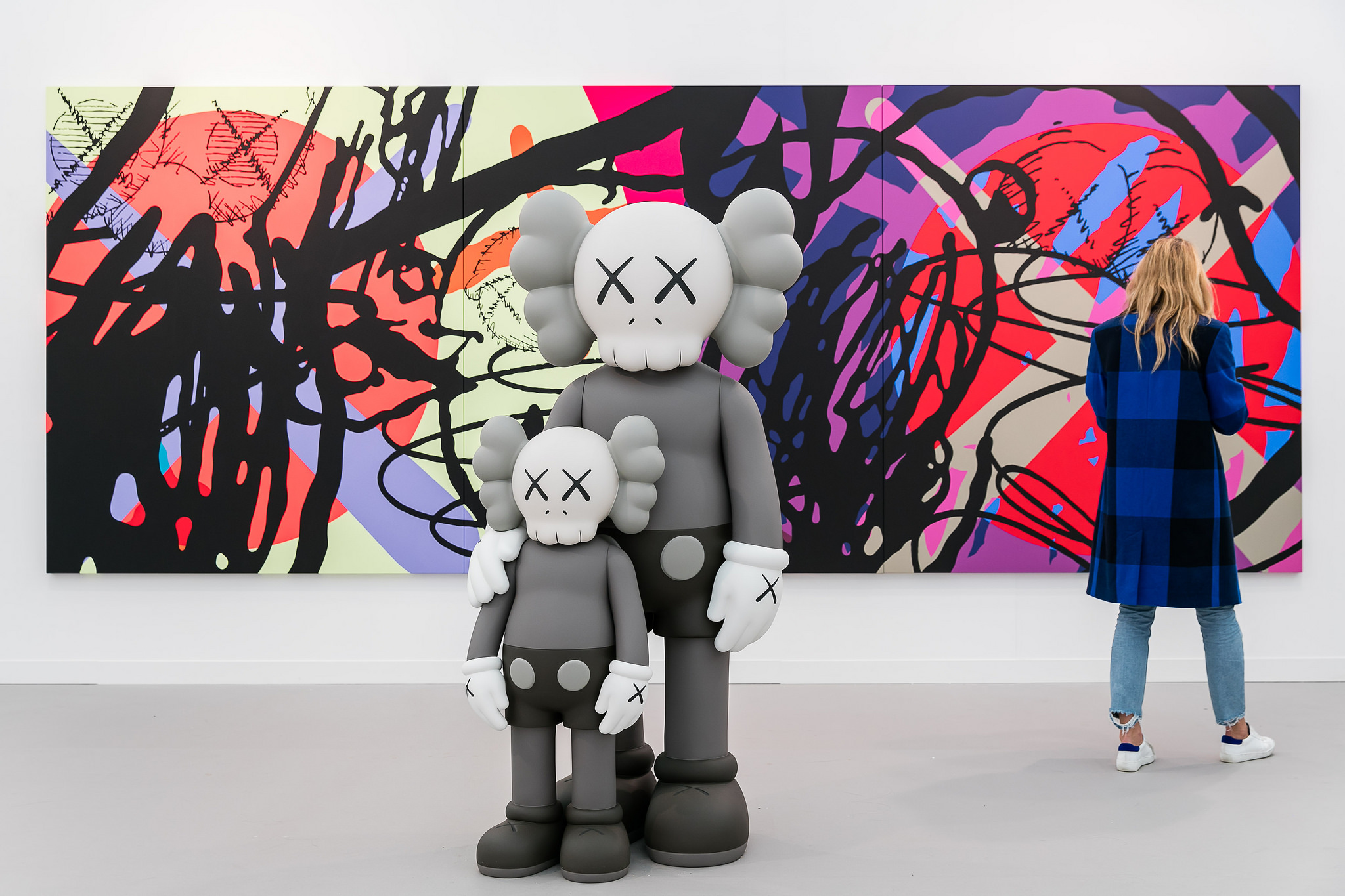 London's largest free display of outdoor art, Frieze London showcases the work of some of the most exciting artists working today, from the emerging to the established. Featuring more than 160 of the world's leading galleries, the art fair attracts a varied crowd of curators, artists, collectors, gallerists and critics, as well as the general public.
The annual non-profit programme includes Frieze Artist Award, presenting new, site-specific works by contemporary artists; Frieze Film, new film commissions premiered at the fair; Frieze Music, the fair's off-site music programme; and Frieze Talks, a dynamic series of panel discussions, conversations and keynote lectures. In the curated gallery sections, Focus features presentations by galleries aged 12 years or younger and Live is a space for performance and participation works. 
Unlike most other fairs, Frieze takes place at the heart of its host city, forming part of London's vibrant cultural fabric and international art scene.
Photograph by Stephen White. 
Details
Oct 03, 2019 - Oct 06, 2019