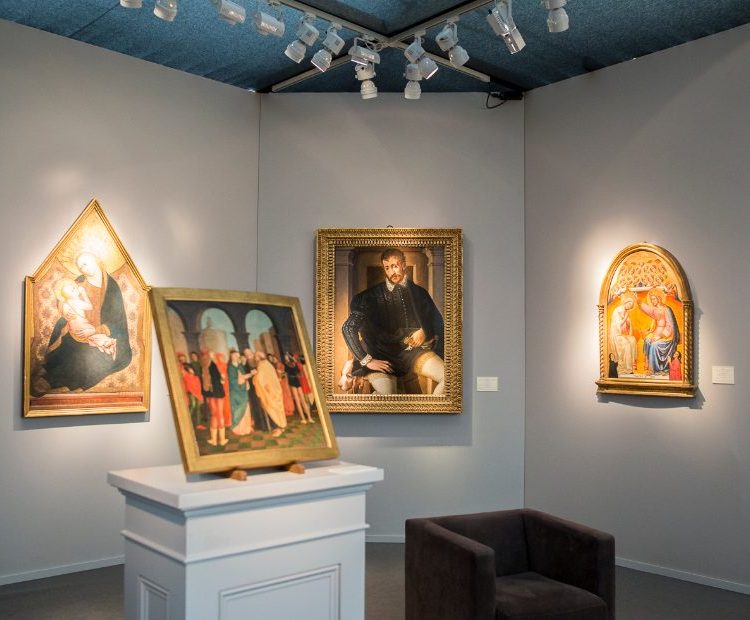 Frieze Masters, London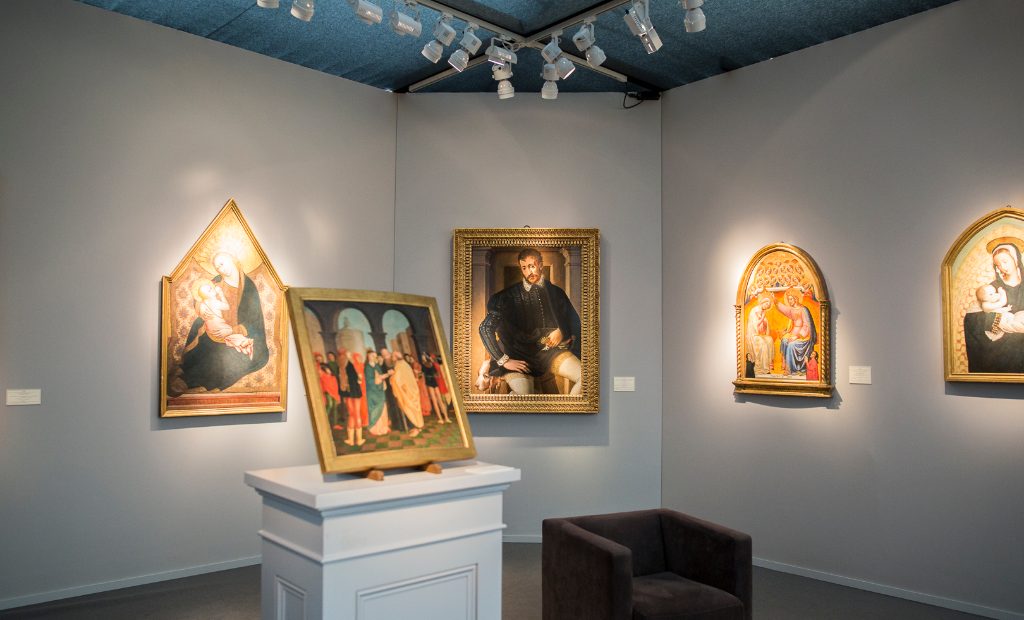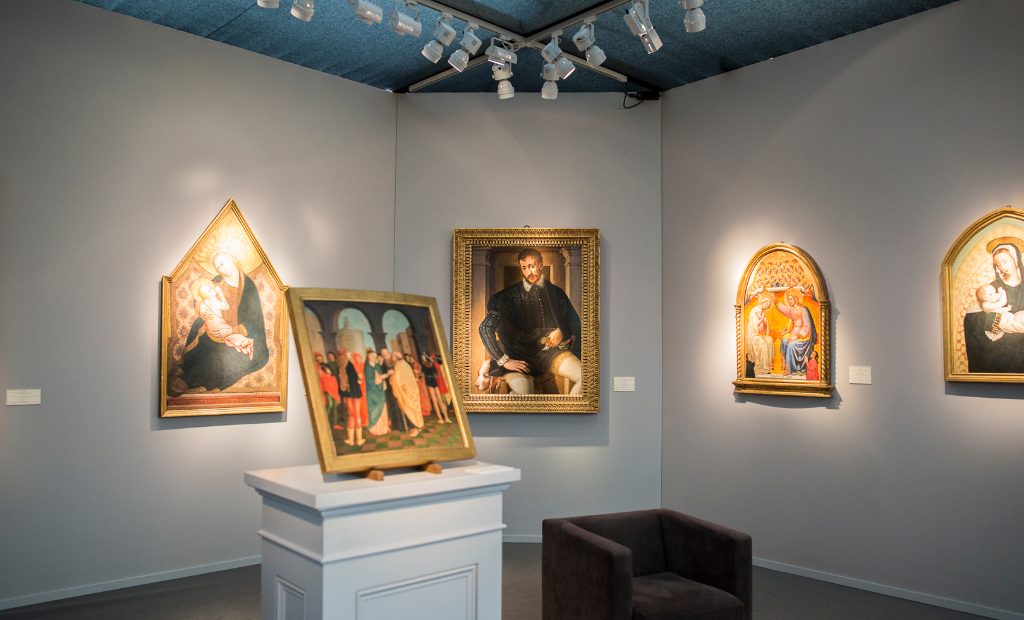 Frieze Masters features more than 130 leading modern and historical galleries from around the world, showcasing art from the ancient era and Old Masters to the late 20th century. The fair offers a unique contemporary perspective on historical art, from collectible objects to significant masterpieces. The fair takes place in an elegant, contemporary environment designed by Annabelle Selldorf, benefitting from natural light and avoiding the atmosphere of a trade show. 
Frieze Masters also provides a platform for leading artists, museum curators, writers and critics to discuss the history of art and its continuing significance in contemporary practice.
Details
Oct 08, 2020 - Oct 11, 2020