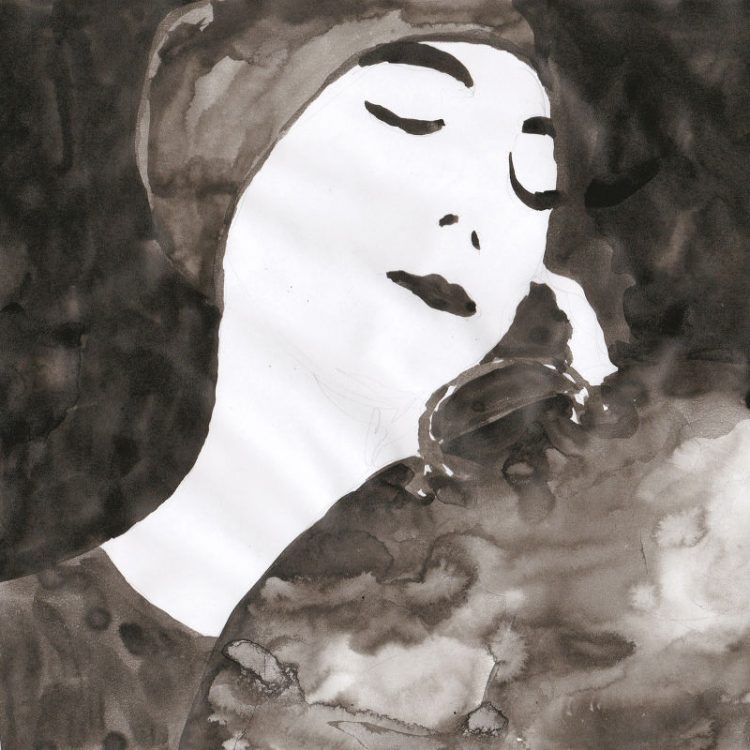 Gradient Descent, (Art)ificial Intelligence – Nature Morte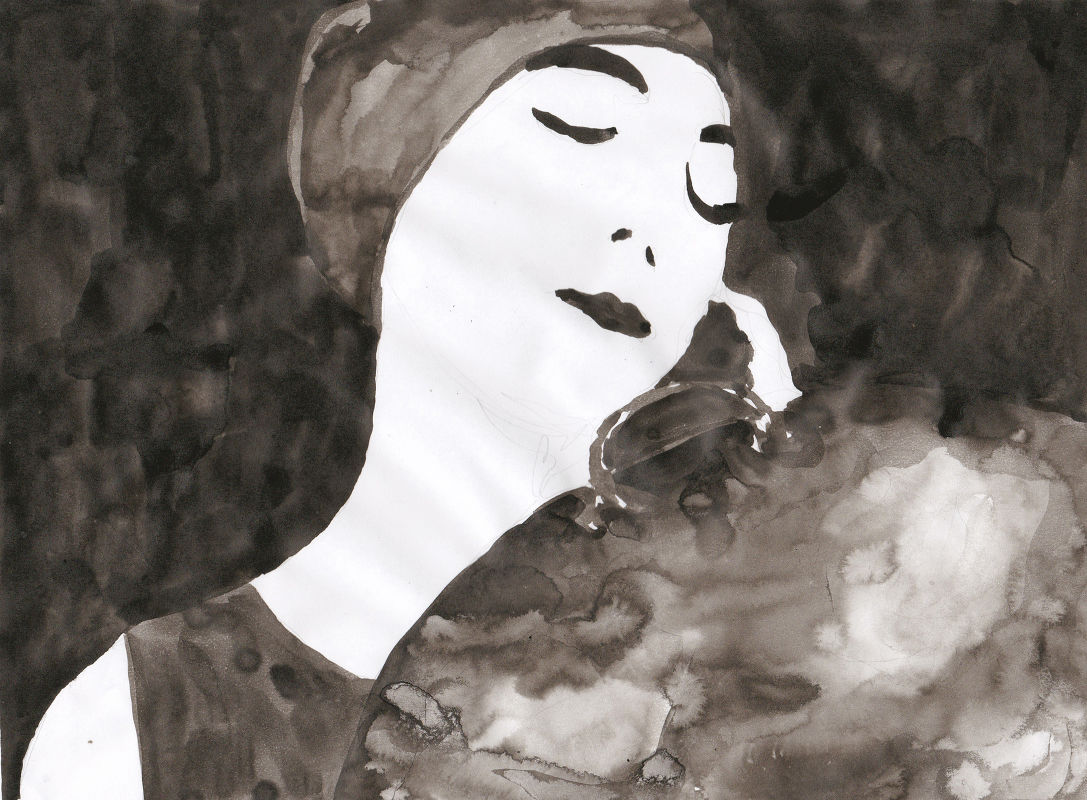 The ionic man vs machine conflict transcends the realm of creativity with Gradient Descent, the first ever Artificial Intelligence art show in India. Hosted by Nature Morte, the show features artwork made entirely by artificial intelligence in collaboration with seven pioneering artists from USA, Japan, Germany, Turkey, India, UK and New Zealand.
Gradient Descent is based on a thesis by 64/1, a curatorial collective, on the need for artists to engage with the future. "We believe that there is no more direct relationship with reality. Technology in some form or other mediates all our relationships with the natural world. Artists can help us understand and control this mediation by giving us a critical distance from it," says co-curator Raghava KK.
The show opens on the 17th of August with a pre-talk titled –
(ART)IFFICIAL INTELLIGENCE : CREATIVITY AND LEARNING IN THE POST-HUMAN AGE.
Co-founders of 64/1, Karthik Kalyanaraman and Raghava KK will be speaking at the talk, along with Myna Mukherjee.
Details
Aug 17, 2018 - Sep 15, 2018