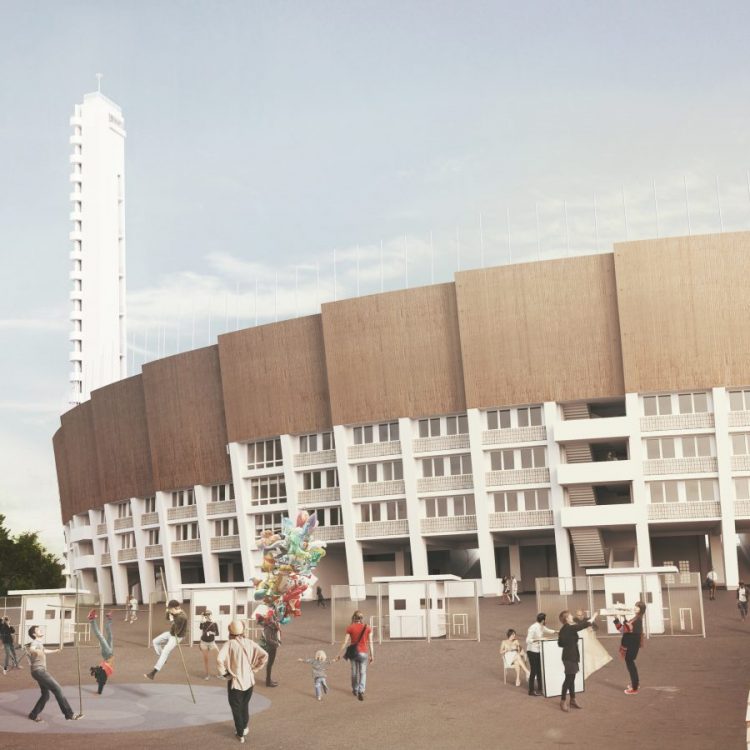 Helsinki Design Week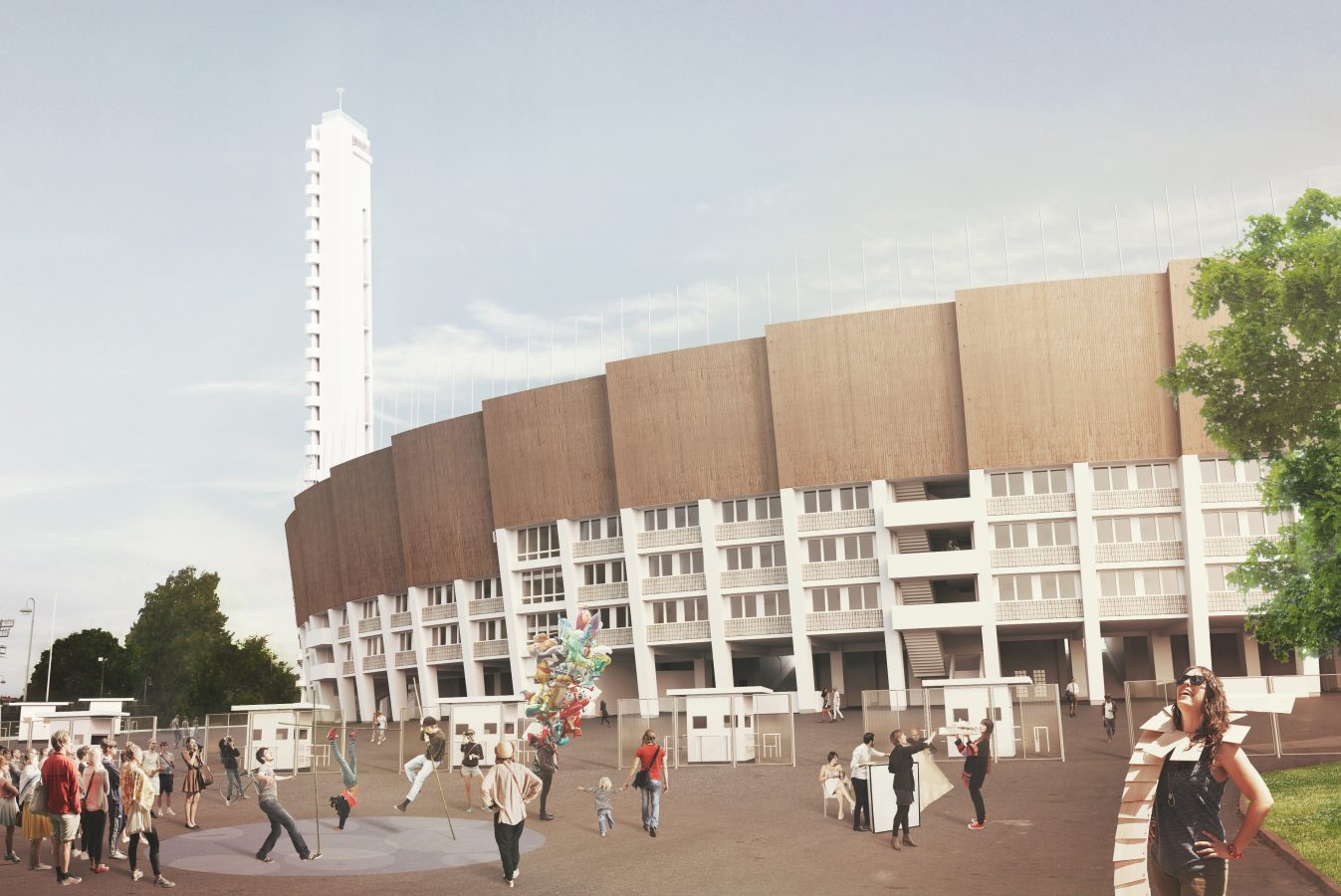 The largest multidisciplinary design festival in the Nordic countries sees its 16th year since its conception in 2005. Taking place between the 3rd and 13th of September, the Helsinki Design Week will host events across fields of architecture, fashion and urban culture, which will target both the general public as well as design professionals. Helsinki Design Week's theme for 2020 is Commitment Matters. Commitment Matters raises questions regarding the meaning and value of designing, according to programme director Anni Korkman.
The 10-day festival also hosts Design Market, the largest design stock sale in the Nordics where one can buy off-season products and prototypes at affordable prices. Also parts of the festival, the Helsinki Design Awards bring together and honour the most skilled designers in Finland.
Details
Sep 03, 2020 - Sep 13, 2020