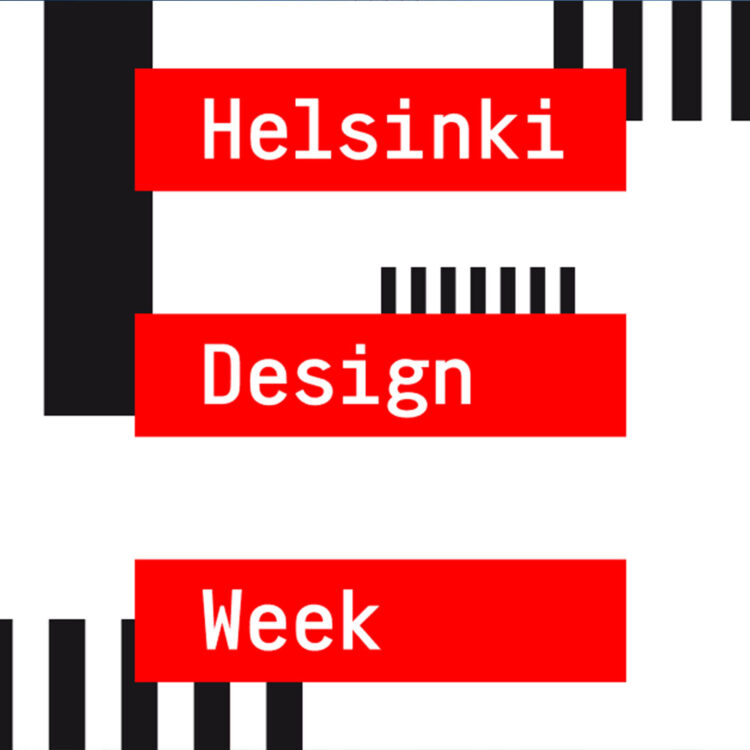 Helsinki Design Week
Helsinki Design Week is the biggest Design Festival in the Nordics. Taking place between the 8th and 18th of September, the Helsinki Design Week will host events across fields of architecture, fashion and urban culture, which will target both the general public as well as design professionals.
Helsinki Design Week has been organized annually every September since 2005. With a festival programme of around 250 events every year, it is the largest design festival in the Nordic countries. Helsinki Design Week is produced by Luovi Productions Ltd, founded in 1995 by Kari Korkman.
The 10-day festival also hosts Design Market, the largest design stock sale in the Nordics where one can buy off-season products and prototypes at affordable prices. Also part of the festival, the Helsinki Design Awards bring together and honour the most skilled designers in Finland.