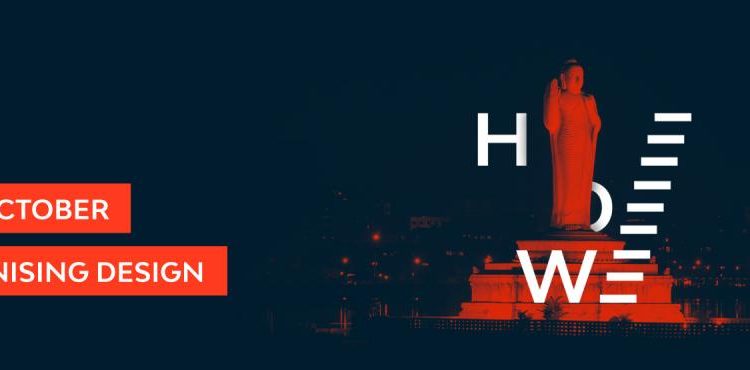 Hyderabad Design Week
 A city-wide design festival that brings together leading design practitioners to explore their role as change-makers, Hyderabad Design Week is set to showcase the best in human-centric design innovation and tackle some of the greatest challenges facing the world today. With the theme of Humanizing Design, Hyderabad Design Week 2019 will be held in tandem with the 31st edition of the World Design Assembly – the first time this globally significant event will be held in India.
This five-day festival will feature immersive, interactive installations situated throughout the city demonstrating the universality of design thinking, along with a series of interactive workshops and events. Additionally, a conference presented in partnership with India Design Forum will bring together leading design practitioners and industry experts from across India and the world to explore the potential of design to encourage positive interactions between people and the environment in which we live. The speakers include the founder of Dezeen, Marcus Fairs, Ruchika Sachdeva of Bodice, and Tim Kobe, CEO and Founder, Eight Inc. 
Details
Oct 09, 2019 - Oct 13, 2019