ICFF, NYC
ICFF is a sought-after show for Architects, Interior Designers and Developers in the residential, retail, commercial and hospitality sectors. This year, the 30th annual ICFF NYC will map the newest frontier of what's best and what's next taking over the Jacob K. Javits Center from May 20-23, 2018 as the North American platform for Luxury International Design showcasing the latest in exclusive luxury interiors, contemporary design and high-end furniture.
For the four-day duration of the Fair, the Javits Center will be abuzz with over 800 exhibitors and more than 36,000 interior designers, architects, retailers, representatives, distributors, facility managers, developers, manufacturers, store designers, visual merchandisers and other industry peers. This remarkable blend of international companies creates an unparalleled opportunity to view a broad, yet highly focused selection of the world's finest, most innovative and original avant-garde home and contract products side-by-side, under one roof opening its doors to the general public as well.
It not only does showcase an array of custom international furniture, unique materials, high-end kitchen and bath designs, novel concepts in residential, commercial and hospitality space lighting, luxury stone and wood custom flooring but also ICFF encompasses every facet of modern design for interior and exterior spaces.
ICFF annually lures those in determined pursuit of design's timely truths and latest trends to an encyclopedic exhibition of up-to-the-moment offerings, as well as a series of fascinating, fun, edifying programs and a packed schedule of exhibits and features. ICFF South Florida saw an increase of 30% in overall attendance at its 2017 event. Registration for ICFF is now open.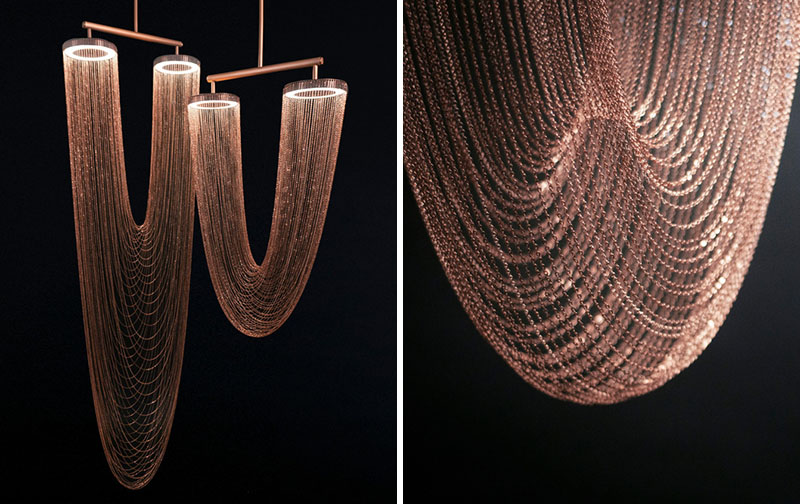 Details
May 20, 2018 - May 23, 2018