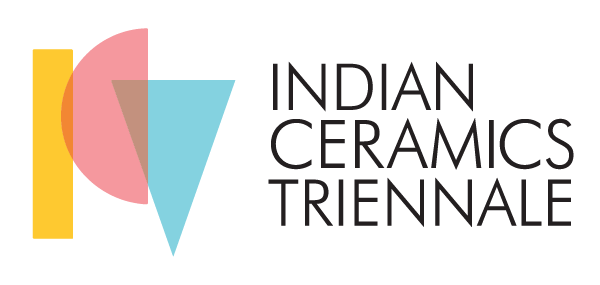 Indian Ceramics Triennale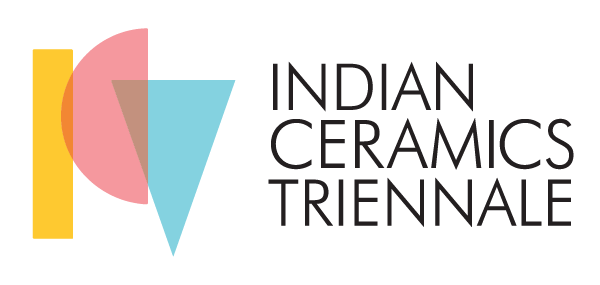 "In a country like India where ceramics and clay have always been considered as an artisanal craft, the Ceramics Triennale will increase visibility and allow ceramics to be appreciated as an art form in its own right," says Pooja Sood, General Director of the Jawahar Kala Kendra.
The first of its kind in India, the Indian Ceramics Triennale will be launched by Jawahar Kala Kendra in collaboration with the Contemporary Clay Foundation. 'Breaking Ground' is the first iteration of the Triennale and has been directed by a team of mid-career ceramic artists – Anjani Khanna, Madhvi Subrahmanian, Neha Kudchadkar, Sharbani Das Gupta, Reyaz Badaruddin, and Vineet Kacker.
Set across two and a half months, the Triennale will host a number of events. A symposium seeking to further the discourse of the development of clay as a modern medium of art will take place on the 1st and 2nd of September, and will feature several speakers like Rajeev Sethi and Jacques Kaufman. The Triennale will also present the launch of 'Building with Fire', a book by Ray Meeker. Apart from this, visitors can keep an eye out for masterclasses, workshops for children, and film screenings.
Photography Via – Indian Ceramics Triennale
Details
Aug 31, 2018 - Nov 18, 2018