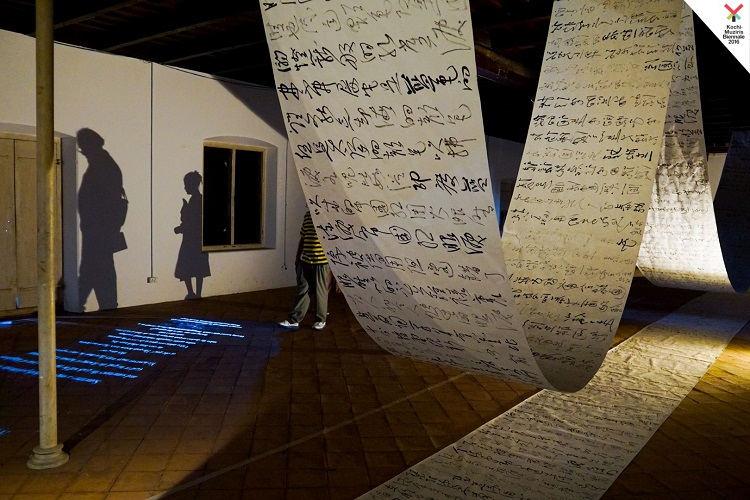 Kochi-Muziris Biennale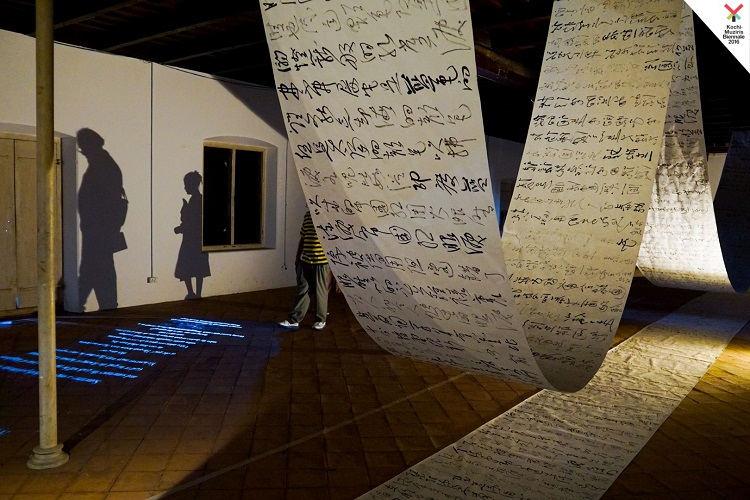 The largest international art exhibition in India, the Kochi-Muziris Biennale is set to commence in December. Curated by Anita Dube (the first female curator of the Biennale), the exhibition aims to create a platform that will introduce contemporary international visual art theory and practice to India. The Biennale will be taking place across several historic venues in Kochi, ranging from the Kottapuram Fort to the Aspinwall House.
The vast number artists participating in the exhibition hail from across India and all around the globe. From Indian artists like Jitish Kallat and Shilpa Gupta to international ones like Aernout Mik to the Guerilla Girls, the Biennale seeks to facilitate a dialogue among artists across all spheres of art, curators, and the public.
Dube's vision for this edition of the Biennale is to "explore the possibilities for a non-alienated life". For her, "The need to listen, think, and learn with each other, particularly voices from the margins—of women, of the queer community, the oppressed castes, the whispers and signs of nature—with a spirit of freedom and comradeship is vital."
This year sees the fourth edition of the Biennale since its conception in 2012.
Details
Dec 12, 2018 - Mar 29, 2019