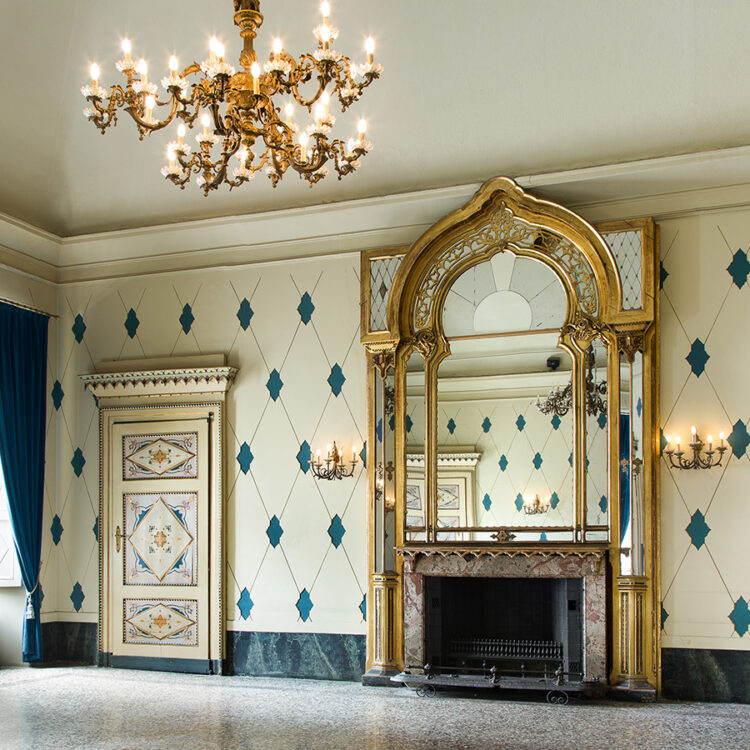 Lake Como Design Festival
Lake Como Design Festival is part of a wider cultural operation wanted by the Wonderlake Como associated with the aim of supporting and enhancing, through cultural actions in the area, the beauties of its lake and its artistic and architectural heritage.
For its third edition, Lake Como Design Fair expands and inaugurates a new widespread format. The festival proposes a theme that will develop through a series of events in the historic center of the city of Como and its lake.
This third edition will see the happy opening to the public of a jewel of the city, Palazzo Mantero, former historical site of Mantero Seta. Inside the Palazzo, Lake Como Design Festival will present The Originals , a selection of the best international design galleries of the 20th century invited to reflect on the theme of icons and their interpretations, presenting an exhibition format in line with the theme of the exhibition at the Ridotto del Social Theater.
Details
Oct 05, 2021 - Oct 10, 2021