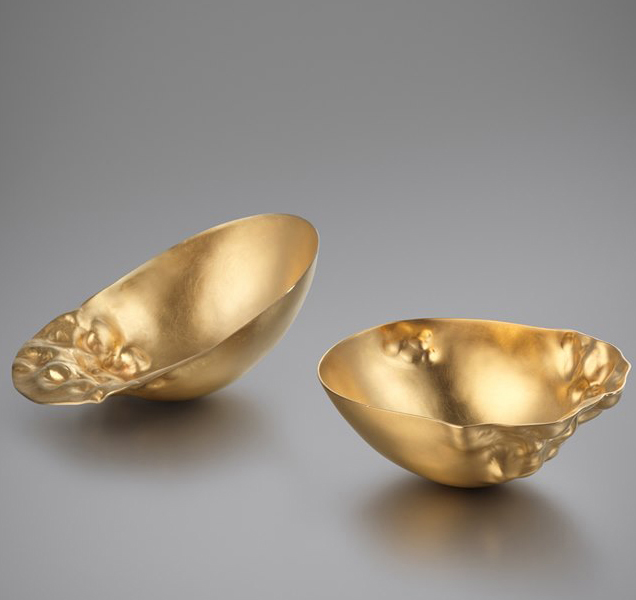 London Craft Week
Celebrating outstanding British and international creativity, London Craft Week returns to the capital for its sixth edition from 10th to 16th May 2021. The festival brings together over 250 established and emerging makers, designers, brands and galleries from around the world. A curated programme of events across London allows visitors to create their own itinerary, meet the makers and gain access to exclusive exhibitions, demonstrations and workshops.
The week-long fair is held across London from Mayfair to Shoreditch and from Greenwich to Hampstead ensuring that a wide range of museums and galleries, studios and workshop spaces, as well as shops and luxury brands are involved.
London Craft Week reflects a global trend, with increasingly discerning visitors searching out objects of beauty and substance against a flowering of craftsmanship worldwide. It bridges iconic heritage and contemporary brands as well as independent makers and allows them to tell their stories.