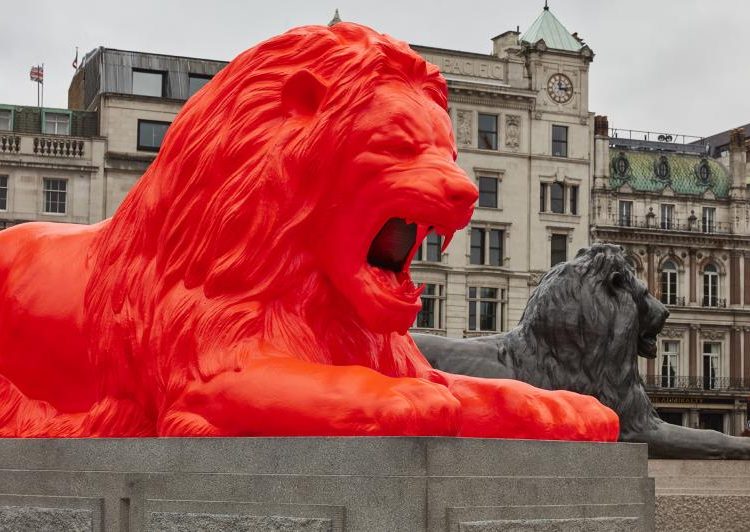 London Design Festival 2019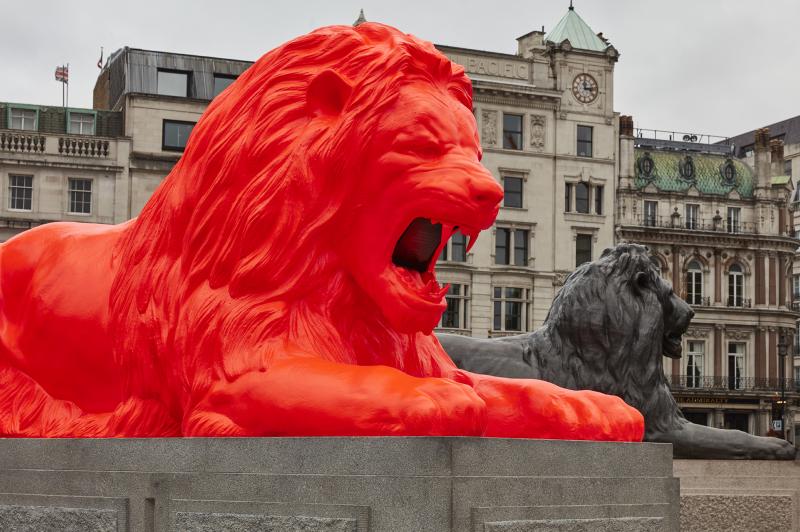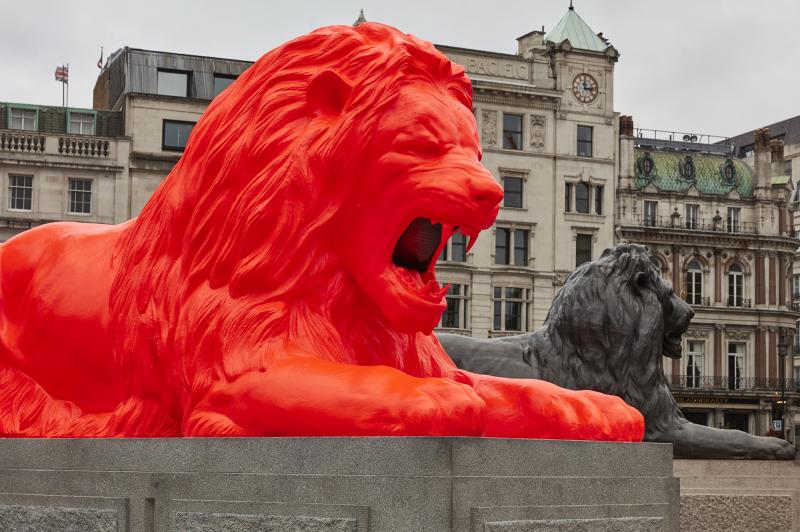 In its seventeenth year of success and demand, once again the venues and institutions will be festooned in the London Design Festival 2019 with an abundance and exuberant colours of design interventions bringing together a chain of designers to enlighten the young talents and interested viewers with a superabundance of knowledge and ideas.  The festival celebrates and promotes London as the design capital of the world.
"London and Design go hand in hand. It is part of our story. London Design Festival is a platform for 100s of design stories to be told. Each of them talks to an expanding audience hungry for design ideas and enjoying the quality and diversity of what's on offer. It all confirms London's status as the global center of design." says Ben Evans, Director of the London Design Festival, 2018.
Details
Sep 14, 2019 - Sep 22, 2019