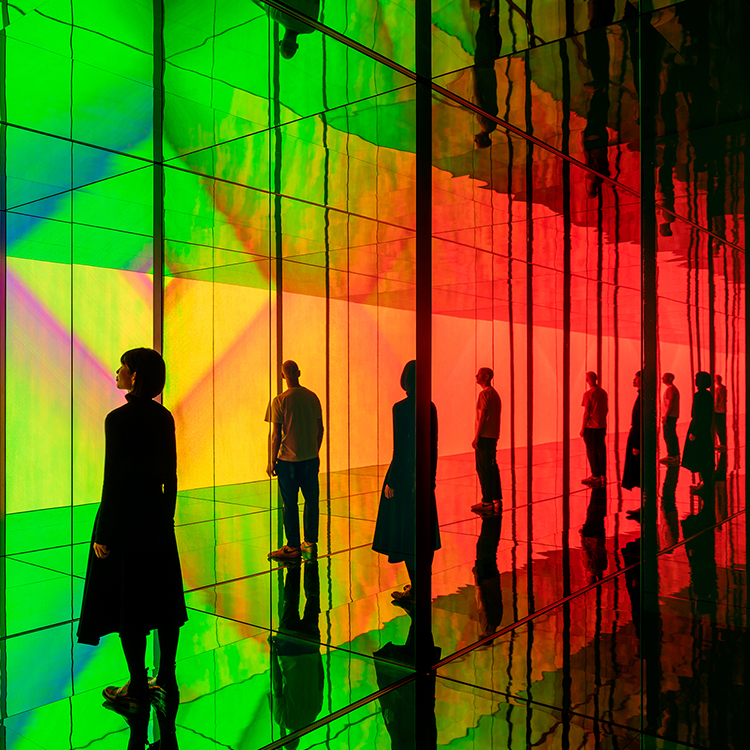 LONDON DESIGN FESTIVAL
The vision of the London Design Festival is to celebrate and promote London as the design capital of the world. The festival champions the city's creativity, drawing in the country's greatest thinkers, practitioners, retailers and educators to deliver an unmissable celebration of design. In 2019, the Festival welcomed a record-breaking 600,000 individual visitors from over 75 countries. An additional passerby audience of nearly 1 million people had the opportunity to see the four Landmark Projects.
London Design Festival Director, Ben Evans CBE says "London and Design go hand in hand. It is part of our story. London Design Festival is a platform for hundreds of design stories to be told. Each of them talks to an expanding audience hungry for design ideas and enjoying the quality and diversity of what's on offer. It all confirms London's status as the global centre of design." As one of the world's leading design events, the Festival has also served as the blueprint for design weeks and festivals globally and continues to be a key moment on the cultural calendar.