London Design Festival
London Design Festival celebrates and promotes London as the design capital of the world. The festival will return to venues and institutions across the city from the 15-23 September 2018.
London Design Festival stages five major events, all of which are branded as design destinations. these are the commercial pillars of the Festival and essential places to visit for anyone wanting to discover new product releases or identify current trends. They provide key meeting points for designers, manufacturers, buyers, specifiers, the media and design enthusiasts. They also offer the perfect stage for a variety of emerging designers and makers, as well as hosting a range of informative seminars, events and presentations. Individual Design Destinations have their own dates and opening hours and don't all run for the entirety of the Festival.
It provides the stage for thousands of individual designers and artists, companies, organisations and nations to come together to present their latest works. Throughout the Festival, take a closer look at their diverse output, from the understated to the flamboyant, the commercial to the conceptual, and the practical to the improbable. The festival is ready to decorate the city with the huge variety of design exhibitions, events, installations and talks taking place across the capital. We hope you'll enjoy exploring the 16th edition of the citywide celebration of design.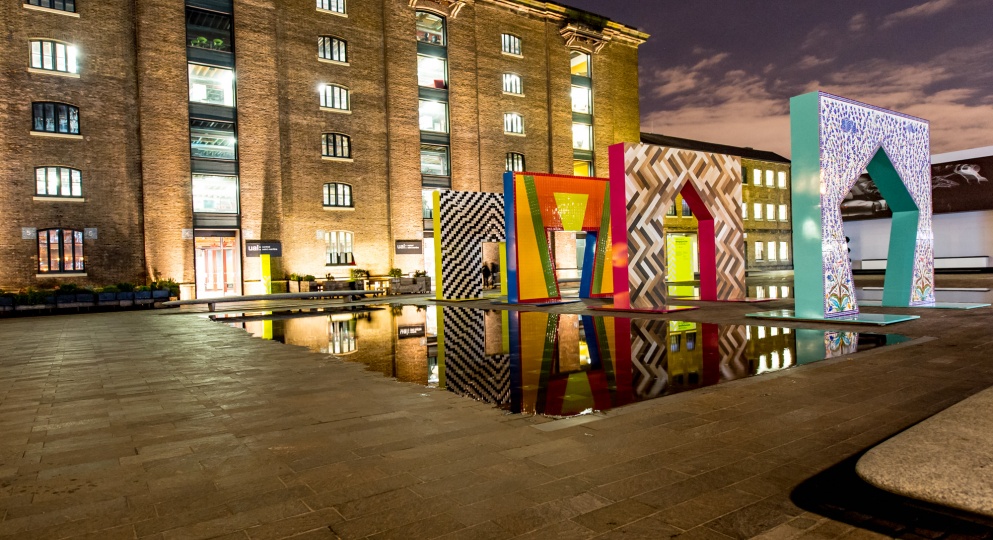 Details
Sep 15, 2018 - Sep 23, 2018