London Festival of Architecture
Celebrating a lively and diverse programme of public events across London exploring the theme 'identity', The London Festival of Architecture returns to the capital as a global hub of architectural experimentation, practice and debate.
The London Festival of Architecture began in 2004 and has since grown to become Europe's biggest and best annual architecture festival. The festival attracts a vast public audience – 400,000 people in 2017 – and a global media audience of millions. Architecture plays a fundamental role in shaping the identity of London, and how people connect and identify with their neighbourhood or the city as a whole. It binds diverse groups of people together – whether a community or an architecture practice – and is something that is constantly shifting, particularly in the context of Brexit and how that might affect the diversity of architectural practice in London or the city as a whole. Proposals are invited from anyone with an interest in London and its built environment – whether they be architects, artists, designers, developers or members of the public. The vast majority of events are free and are staged by a core festival programming team working alongside architecture and design practices and practitioners, leading cultural and academic institutions, artists and many others.
In 2017 the London Festival of Architecture was named by Mayor of London Sadiq Khan as one of his design advocate organisations and is working alongside the Mayor's team to champion architecture, provide expertise and guidance, and help to make London a better city.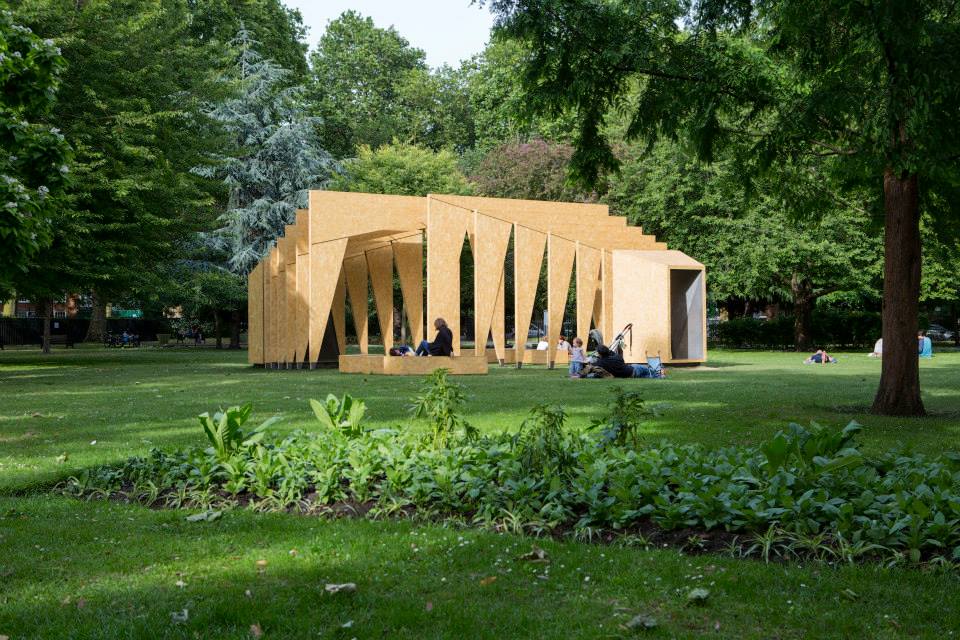 Details
Jun 01, 2018 - Jun 30, 2018