Los Angeles Design Festival
The LA Design Festival honours the city's rich design culture and celebrates the status as a global design capital. The definition of design is purposely broad to ensure that this festival is reflective of LA's diversity and talent.
From architecture and interiors to graphic, industrial, fashion, set, costume, and experiential design, the LA Design Festival showcases the best of the local design scene as well as some exciting national and international voices. Now in its 8th year, the Festival is the only citywide festival of its kind, featuring over 50 events throughout LA.
The LA Design Festival would not be possible without the participation of the LA design community, the generous sponsors, and the amazing brain trust of designers and mentors. The LA Design Festival is a non-profit organization featuring an array of programs and events for design professionals and the general public. It will also feature three days of design talks at ROW DTLA. Join the talk for Design, etc. LIVE, the LA Design Festival's official podcast and magazine, come to life on stage with a series of confabs with design influentials.
"LA's optimism + openness to new ideas have always made it a fertile ground for creative expression." –LOUISE SANDHAUS  |  2017 ICON AWARD RECIPIENT
See you at the LA Design Festival!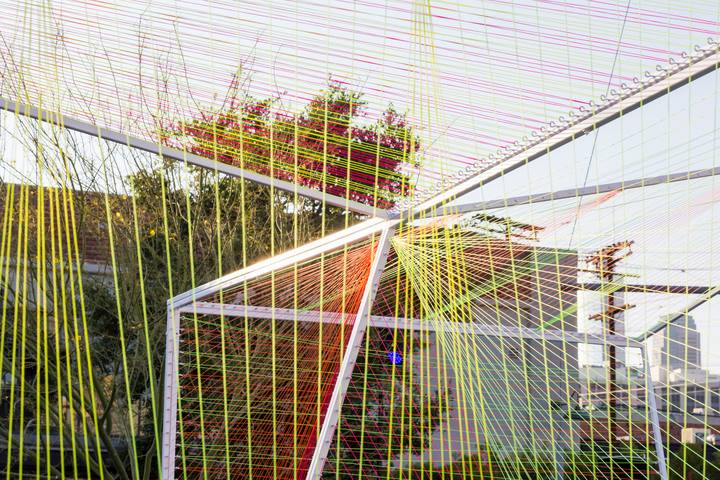 Details
Jun 07, 2018 - Jun 10, 2018