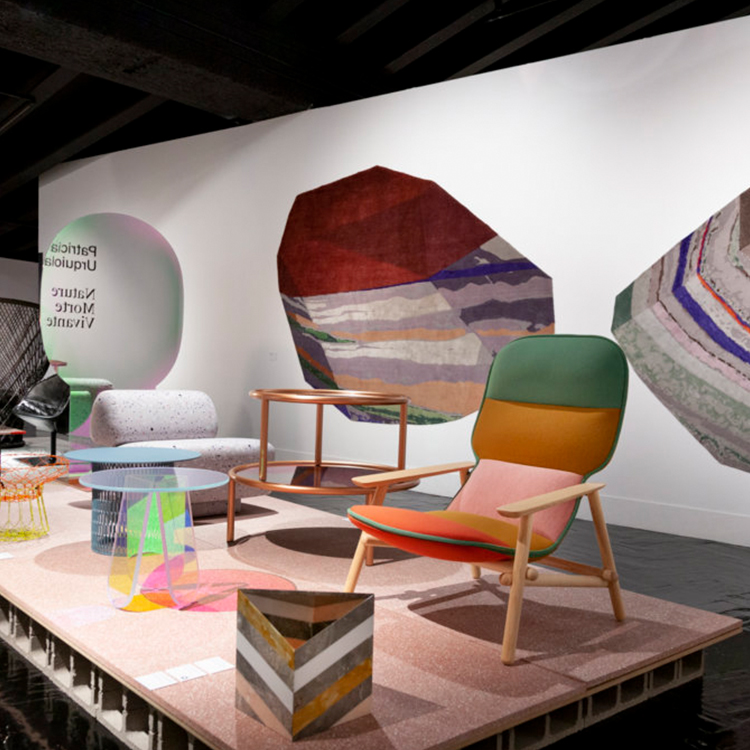 MADRID DESIGN FESTIVAL
Madrid Design Festival is an international event that wants to convert Madrid into the capital of design and elevate the city to a privileged position on the international arena. The festival is held in February and will encompass all design disciplines, from architecture to graphic design, communications to interior design, all of them hybridising into a contemporary and innovative format. 
The festival is a platform for the design sector in Madrid and Spain, with the collaboration of institutions, brands, companies, museums, and venues dotted all around the Spanish capital, showcasing the best in local and national design in addition to the capacity of this discipline to solve the most complex challenges. Once again this year, design will be an integral part of the programme, raising the profile of creative talent from Spain and around the world, through exhibitions, installations, activities and the participation of numerous professionals.