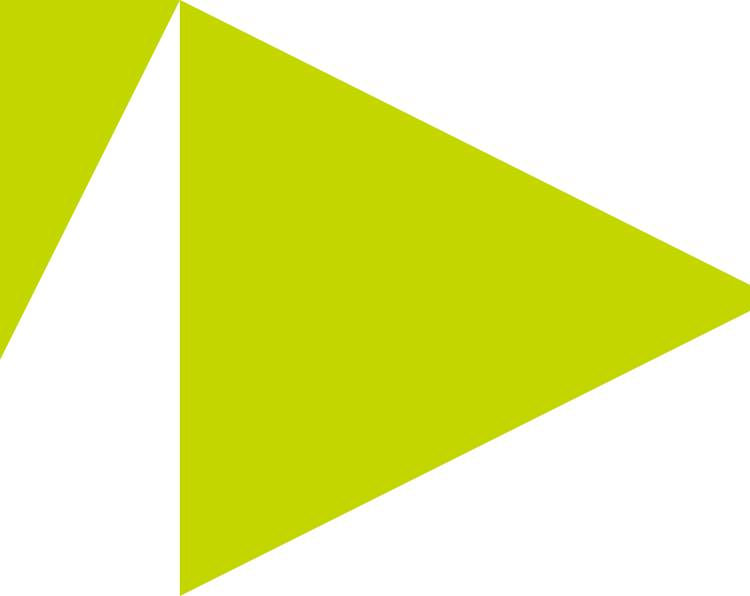 Madrid Design Festival


Madrid Design Festival promotes the culture of design through activities that advocate the legacy of design, and its potential to tackle major future challenges. 
The third annual festival will be held in February 2020. Its programme will include over 250 activities, featuring 66 exhibitions, 12 installations and the participation of over 400 design experts. This year, the festival will be counting on new venues, including CaixaForum, the ICO Museum, Tabacalera, El Instante Fundación and the Palacio de Santa Bárbara.
Turin will be the guest city of Madrid Design Festival 2020. Through its exhibitions and forums, the festival will reveal the history and current landscape of design in a city that became a UNESCO "Creative City" in the field of design in 2014.
Additionally, MadridDesignPRO will be hosting three one-day conferences with relevant figures in Spanish and international design, who will take part in talks, workshops, masterclasses and shows.
Details
Feb 13, 2020 - Feb 15, 2020