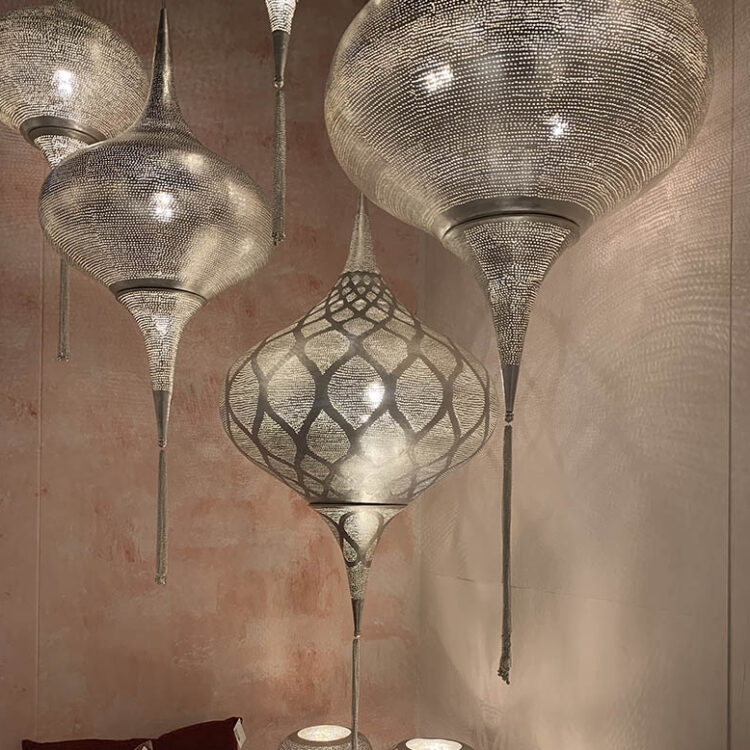 Maison Et Objet
One of the largest international trade shows on home décor and design, Maison Et Objet is the event we plan our calendars around. Along with over 3000 exhibiting brands, designers from across the globe congregate at Paris for this event to discover all that is new in the market and chart trends for the coming season.
A design event like never before but with as usual characteristics that rejuvenates experiences, brings forth emerging consumer trends and brand offers while introducing new sections with already existing sections of MAISON dealing with interior decoration and OBJET with concept and retail. This beautiful collaboration is a mere platform to discover the best of design every year.
The 2020 editions mark the 25th anniversary of Maison Et Objet – the theme of which will be (RE) GENERATION. January's edition will decipher the desires and expectations of an "engaged generation" that has grown up in a world of crises affecting the economy, the environment, identities and migration. The Designer of the Year is Michael Anastassiades, one of the most poetic and prolific lighting designers working today.