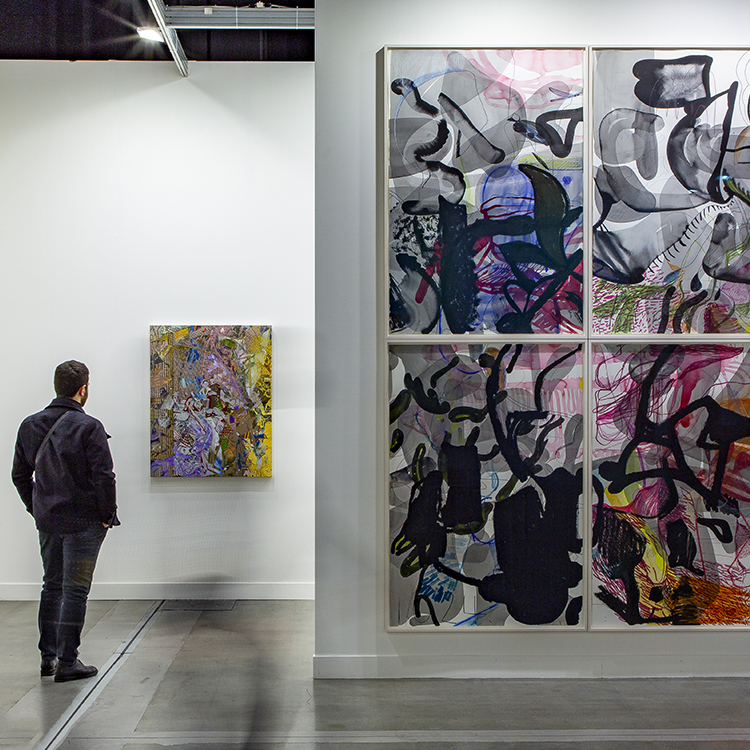 MIART
Miart is a fair where contemporary art, modern art and limited edition design interact with each other, exploring the relationship between the past and the present of creativity and presenting the widest chronological offer to the public, from the art of the beginning of the last century up to the works of the most recent generations. It has three sections – Established, Decades and Emergent. 
After 'Dismantling silence' in 2021 and starting the 'first movement' of a possible new symphony the following year, in 2023 Miart continued in the vein of musical metaphors shaping the visual identity of the new edition around the word 'Crescendo'.
In technical language, the term refers to a dynamic musical indication involving the gradual increase in the intensity of sound in a composition; but in this context it also refers to the growth – in terms of quality, participation, audience – seen between the previous two editions and, above all, to the desire to continue this ascending trajectory in 2023.