NeoCon- 50th edition
Held every June at The Mart in Chicago since 1969, NeoCon serves as the commercial design industry's launch pad for innovation—offering ideas and introductions that shape the built environment today and into the future.
With 500 leading companies it will showcase the industry's major manufacturers as well as hot emerging companies presenting thousands of new products and services in categories including Furniture, Fabrics, Flooring, Interior Building Products, Interior Finishes and Technology.
With 50,000 design professionals, it is representing markets ranging from Workplace, Healthcare, Hospitality, Retail, Education, Public Space and Government converging the entire commercial design community each year at NeoCon to connect, learn and do business.
With 100 CEU seminars, the exhibition of NeoCon is complemented by first-class educational programming featuring accredited seminars in addition to its special programs and marquee presentations.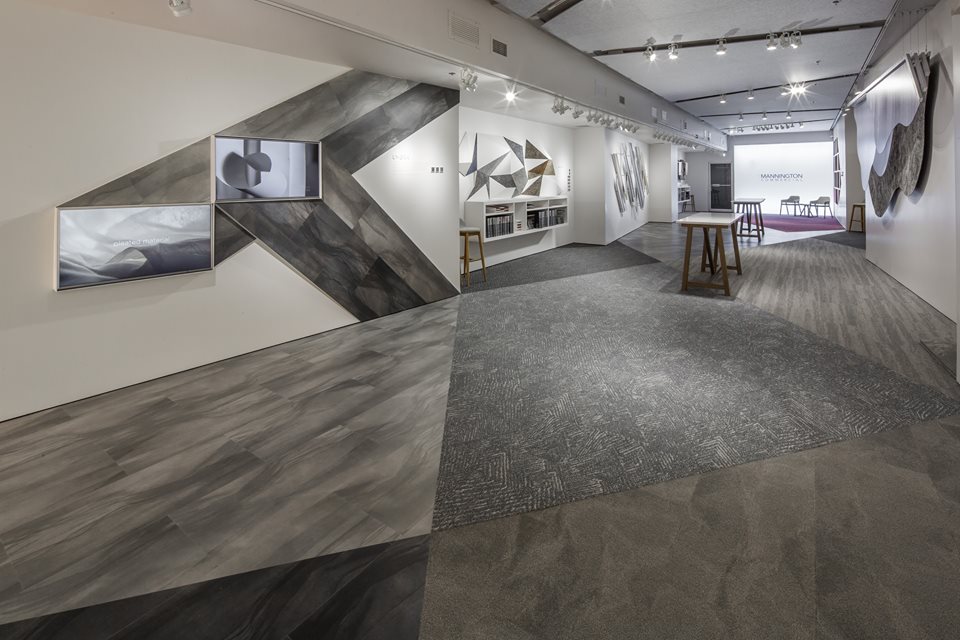 Details
Jun 11, 2018 - Jun 13, 2018