New Designers Part 1, London
New Designers returns to London's Business Design Centre this year for its 31st edition.
It is the UK's most important event for emerging design and continues to be a highly respected and successful platform for bringing new design talent and commerce together. A variety of options exist for getting involved in the show. New Designers sees its 31st edition in 2016. This incredible legacy gives you an event that continues to deliver new generations of brilliant individuals, year on year, ready for businesses and the design savvy public to snap up and set on their creative paths.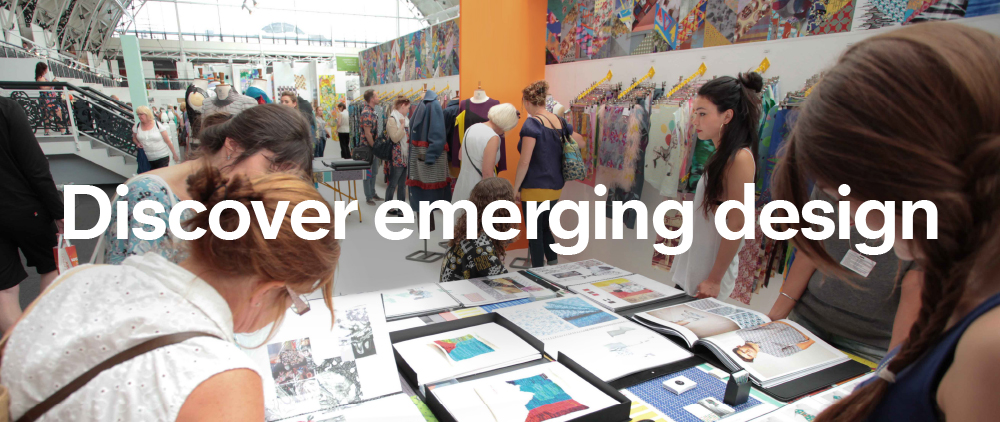 Details
Jun 29, 2016 - Jul 02, 2016