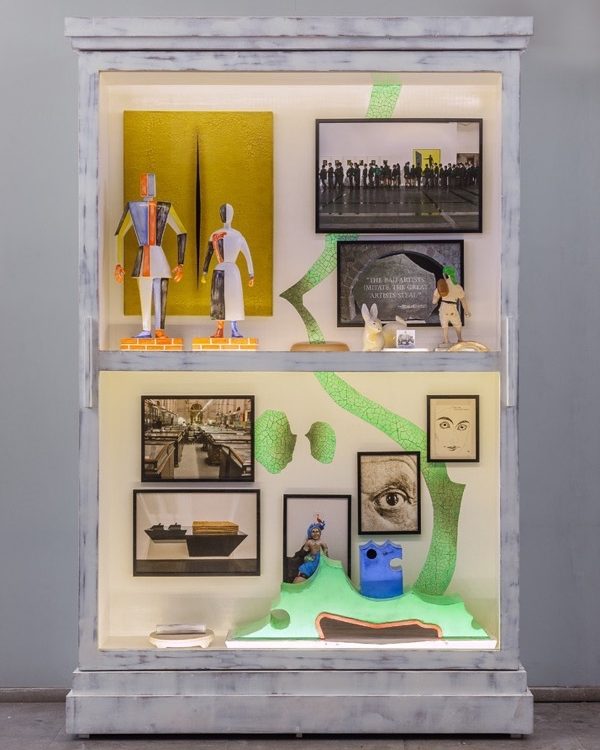 Opaque Emblems, Nature Morte, New Delhi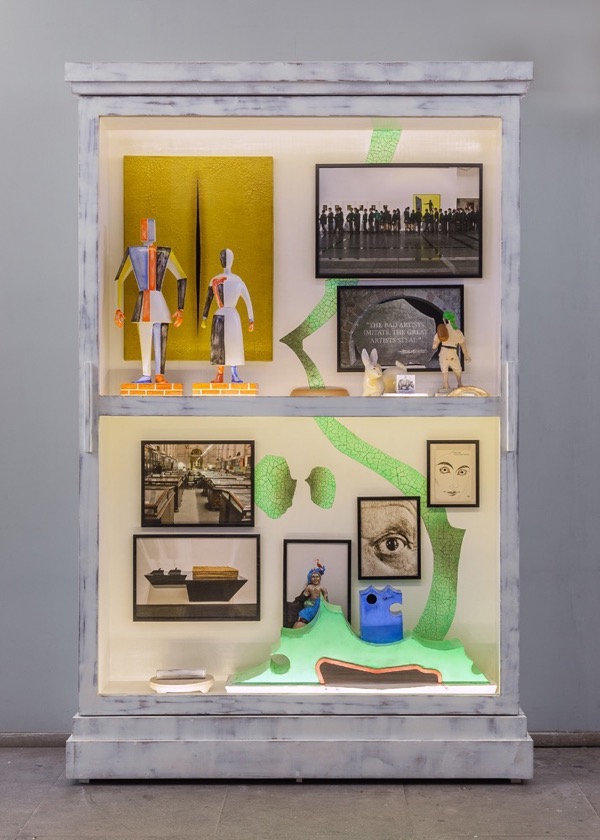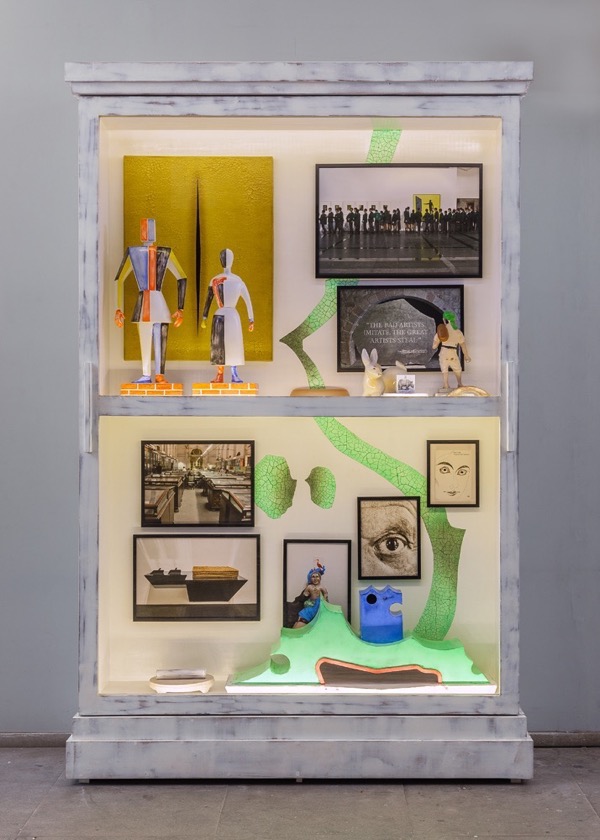 The show Opaque Emblems at Nature Morte, New Delhi, showcases the works of a varied group of painters, sculptors and photographers who have extended and elaborated on the Readymade and its implications through their art.
The Readymades of 20th-century artist Marcel Duchamp were ordinary manufactured objects that the artist selected and modified, as an antidote to what he called "retinal art". By simply choosing the object and repositioning or joining, titling and signing it, the found object became art. Drawing from this then-revolutionary concept, all the artists in the exhibition employ pre-existing objects and images for personal and ambiguous references, often recycling signature elements repeatedly making it extraordinary in its true sense.
Exhibiting at the show, Subodh Gupta highlights his oscillation between sculpture and painting – his works often straddling the definitions of the two mediums – as in his work that incorporates what look like real mangoes. In fact, these are mangoes that have been cast in bronze and then painted in oils, effectively being both a painting and a sculpture at the same time, blurring the distinction between realism and abstraction. Atul Dodiya also verges into the terrain of sculpture by creating cabinets of curiosities. Dodiya collected a range of found objects and combined them with his own photographs shot in museums around the world, as well as reproduced artworks by famous artists (such as On Kawara and Lucio Fontana). He conflates and confuses the role of the artist with those of the curator and the collector, questioning systems of museum categories and how value is ascribed to objects. Other artists presenting at the show include Louise Lawler, Isamu Noguchi, Dayanita Singh, Hiroshi Sugimoto.
Image Courtesy the Artist and Chemould Prescott Road, Mumbai
Details
Nov 24, 2018 - Dec 05, 2018