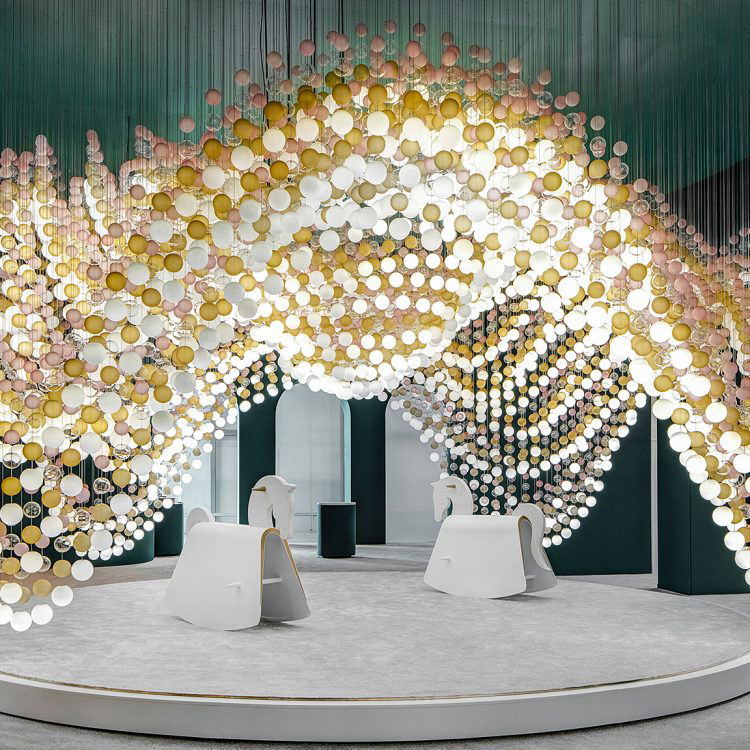 Salone Del Mobile, Milan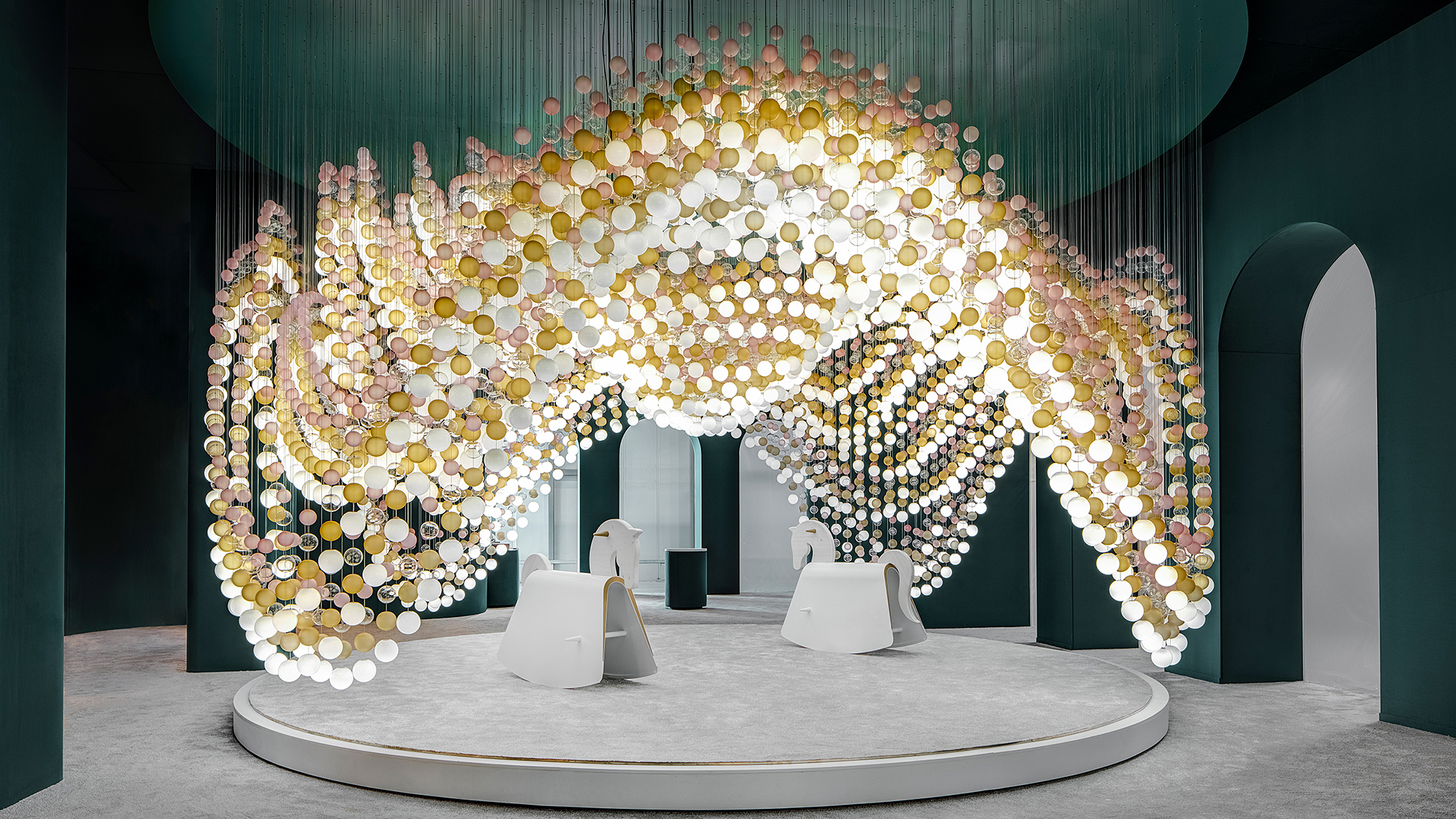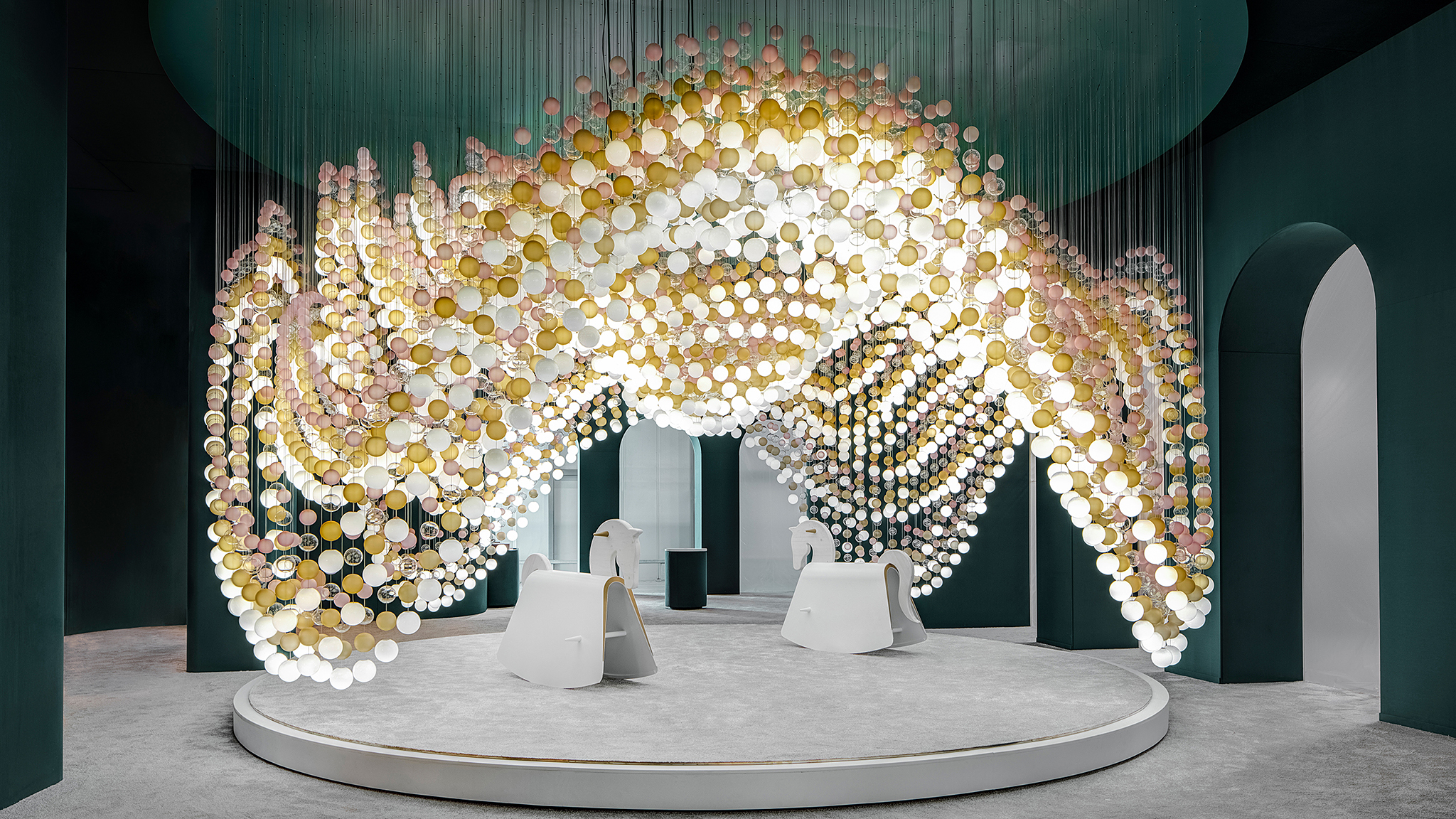 A showcase defining business with culture, shaping the history of design and furnishing yesterday, today and tomorrow, Salon del Mobile.Milano is a global platform for truly top-notch products with an emphasis on innovation.
Brilliant exhibitors will present outstanding products and solutions for contemporary living with an informed eye to the future and which combine design, technology, flexibility and sustainability.  Now in its 59th edition, Salone Del Mobile.Milano will feature a vast array of exhibits that marry quality and creativity, thanks to the hard work, commitment and investment in research of the top companies within the sector. Last year, the festival had exhibitors ranging from global giants like Versace and Louis Vuitton to fast-emerging favourites like CC Tapis and Six N.Five.
Boasting more than 2,500 exhibitors, a display area of more than 270,000 square meters and thousands of new products premiered at the event, the Salone is the benchmark trade fair on an international level, attracting more than 434,000 visitors from as many as 165 countries.
Details
Apr 21, 2020 - Apr 26, 2020