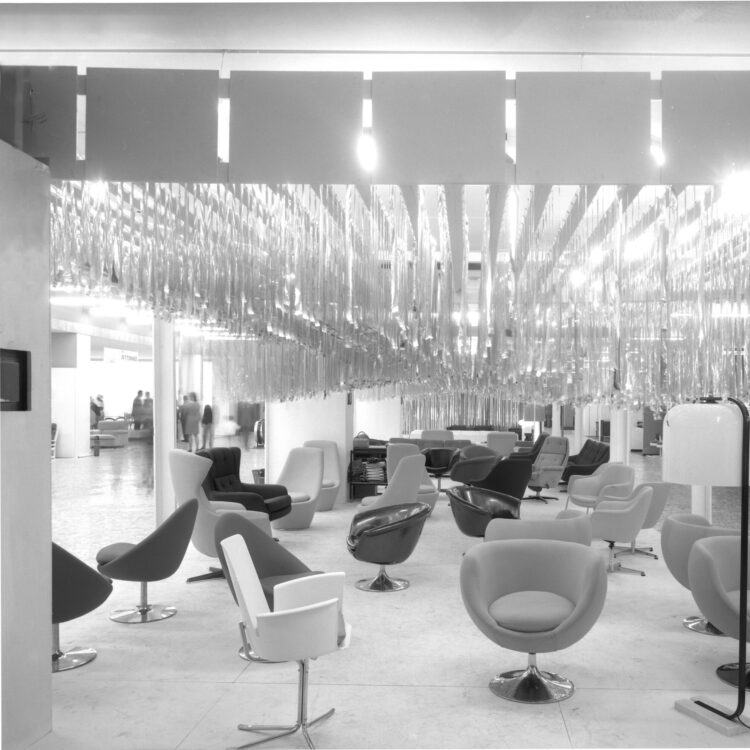 Salone Del Mobile Milano
A showcase defining business with culture, shaping the history of design and furnishing yesterday, today and tomorrow, Salon del Mobile Milano is a global platform for truly top-notch products with the emphasis on innovation. Brilliant exhibitors will present outstanding products and solutions for contemporary living with an informed eye to the future and which combine design, technology, flexibility and sustainability.
The many exhibitors along with the thousands of products being unveiled for the first time confirm the Salone Internazionale del Mobile's enormous value as an international showcase for creativity and a forum for industry professionals, with more than 370,000 attendees on average, every year, from 188 different nations.
The 60th edition of the Salone del Mobile. Milano, bringing together all product categories for the first time, will be held from 5 to 10 September 2021, whilst guaranteeing safety in light of the ongoing pandemic. President of the Salone del Mobile, Claudio Luti, had this to say: "Being able to hold the Salone next year is an absolute priority for all those of us whose lives revolve around design." The Salone is as a laboratory for experimentation and cross-pollution, a place for interface and new opportunities for reflection on the world of design and designing.