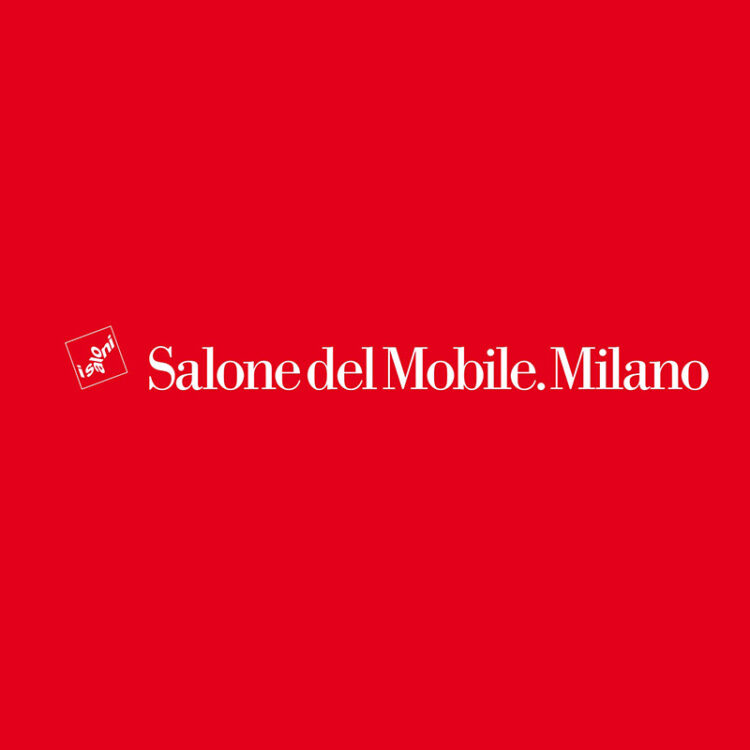 Salone Del Mobile Milano
A showcase defining business with culture, shaping the history of design and furnishing yesterday, today and tomorrow, Salon del Mobile Milano is a global platform for truly top-notch products with the emphasis on innovation.
Brilliant exhibitors will present outstanding products and solutions for contemporary living with an informed eye to the future and which combine design, technology, flexibility and sustainability.
2021 witnessed a special edition of Salone Del Mobile Milano titled 'Supersalone', which was attended by over 60,000 people. 425 brands showcased their wares, 16% of which from countries other than Italy, with an additional 170 young design students from 22 countries and 39 independent designers.
From 5th to 10th April 2022, the Salone del Mobile.Milano will celebrate its sixtieth anniversary. Sixty years of the history of a country, its enterprises and its citizens, that have seen Italy ascend the global heights of furnishing and creativity. "There will be no shortage of new things, and I can confirm right now that Italian will be at the heart of a project that will position Milan, Italy and its businesses at the centre of the international galaxy of inventiveness and creative genius," says Maria Porro, President of the Salone del Mobile.Milano.