Salone Del Mobile.Milano Shanghai
The event Salone del Mobile.Milano Shanghai is organized by FLA China Co. Ltd. and VNU Exhibitions Asia Ltd.
The brands fills the entire exhibition space and offers its visitors three different furnishing experiences, all demonstrating the same gift for forecasting trends intelligently and far-sightedly.
Classic (16 brands) – a timelessly fascinating category of products that fully reflect the value of artisan production and tradition.
Design (58 brands) – products that embody functionality, innovation and a great sense of style.
xLux (35 brands) – products that straddle classic elegance and contemporary design.
During its last edition, the strong presence of selected professionals from China's first tier regions was confirmation of the power of Made in Italy to attract the greatest and fastest-growing market in the world.
This year also marked the second edition of SaloneSatellite Shanghai, which drew in no less than 50 young Chinese designers, proving that China is a thriving hotbed of opportunities, research, ideas and experimentation.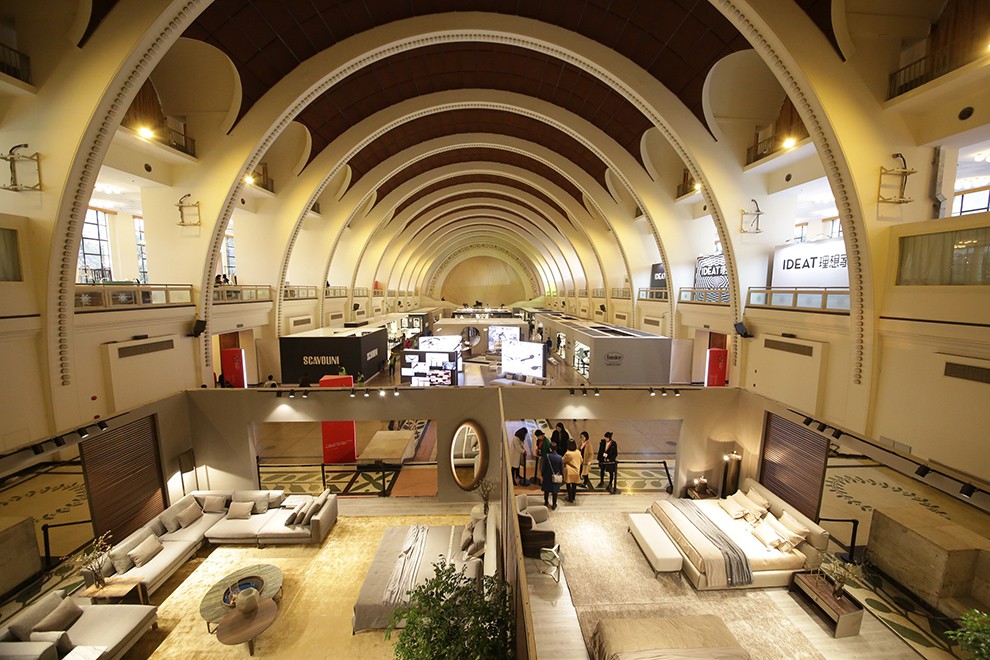 Details
Nov 22, 2018 - Nov 24, 2018