San Francisco Design Week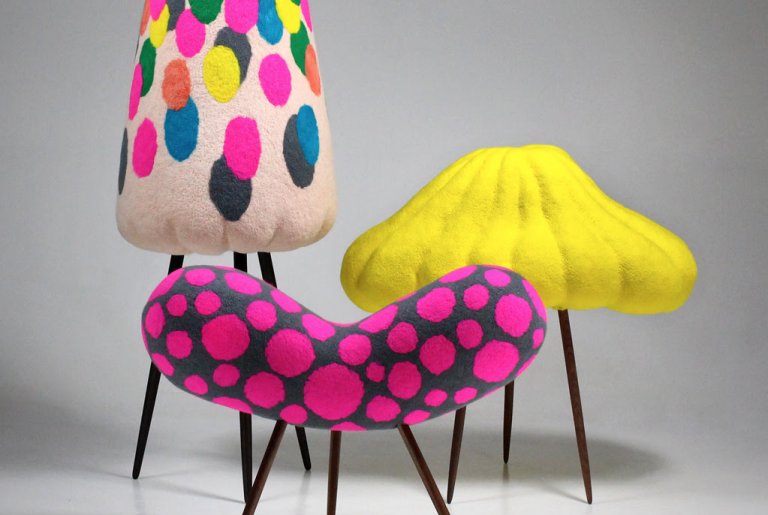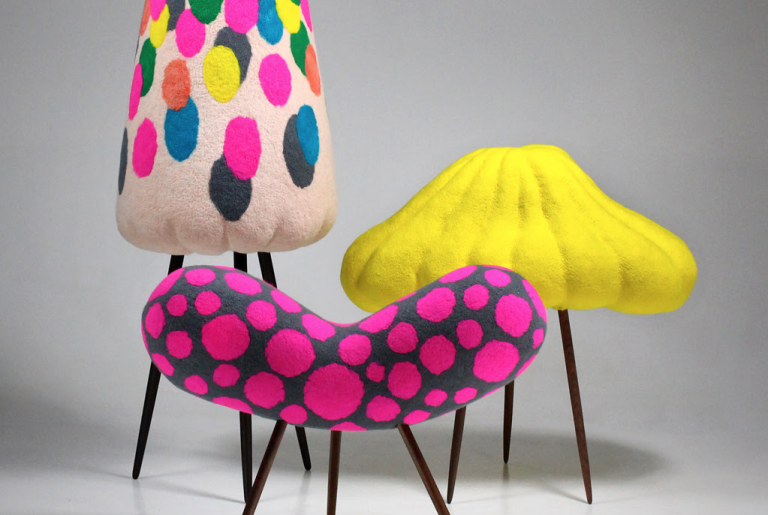 San Francisco is a city-wide festival that showcases the unique intersection of ideas, design, business & entrepreneurism that makes the Bay Area the birthplace of the future. Through studio tours and events, SFDW celebrates a spirit of newness by providing access to exhibitions and conversations with the designers who are shaping the future — from architecture to fashion, product design to digital services, and everything in between.
San Francisco Design Week spans the entire Bay Area from Silicon Valley, Oakland to the city of San Francisco. With more than 60 studio tours and 300 events throughout the week featuring world-renowned designers, entrepreneurs and innovative thought leaders, the festival brings together thousands of people across every disciple of design. 
Details
Jun 20, 2019 - Jun 28, 2019