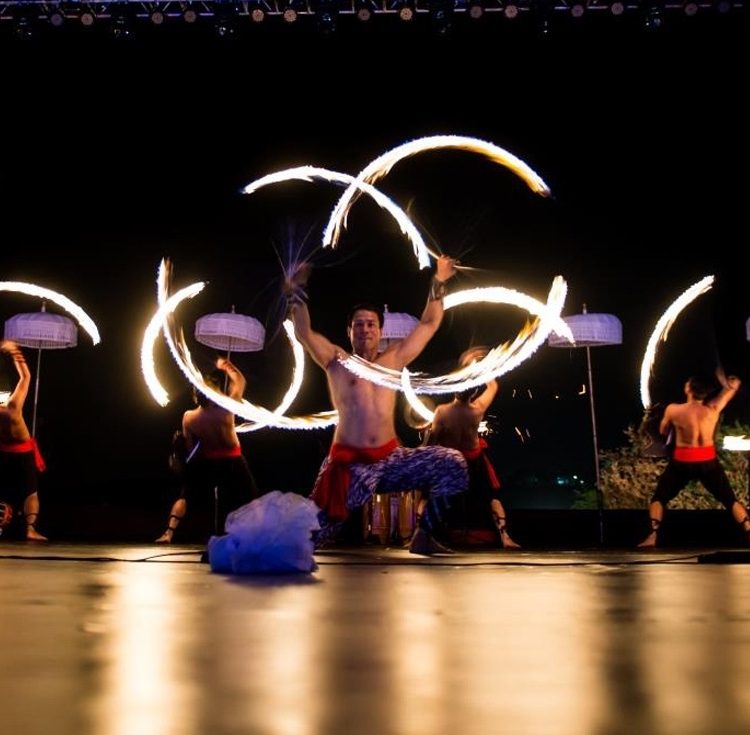 Serendipity Arts Festival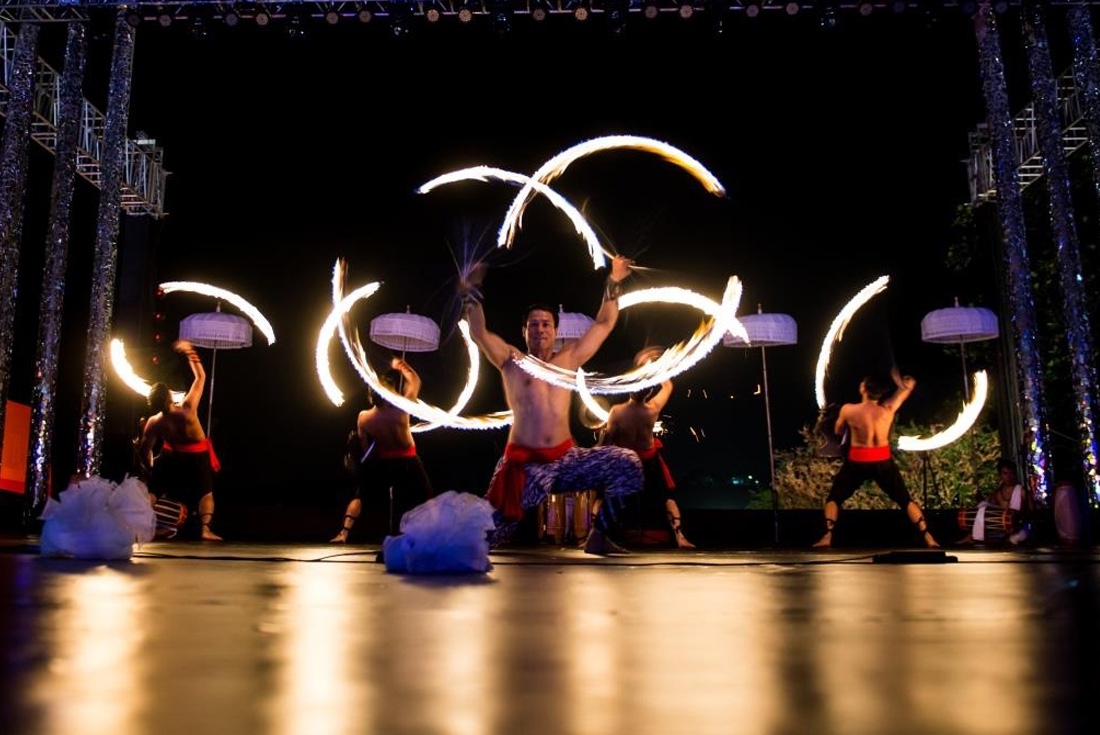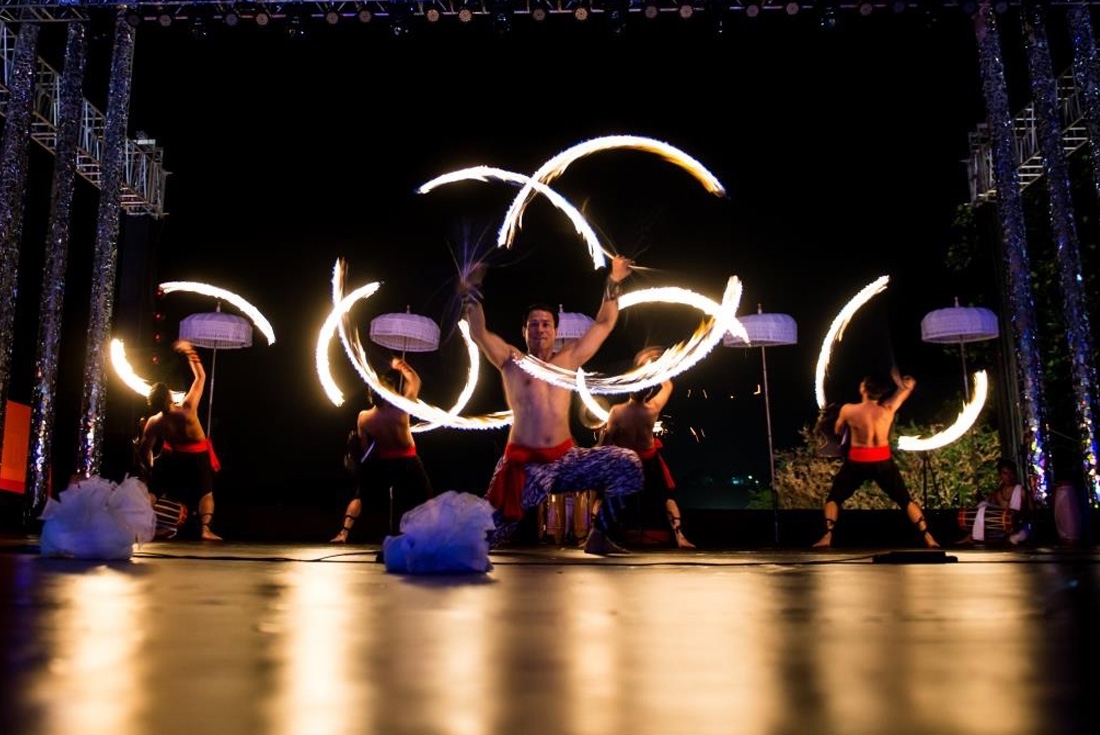 One of South Asia's biggest multi-disciplinary art initiatives, Serendipity Arts Festival (SAF) spans the visual, performing and culinary arts, whilst exploring genres with film, live arts, literature and fashion. Now in its fourth edition, SAF's extensive programming includes educational initiatives, workshops, special projects, and institutional engagements. From Craft projects which focus on the exploration of everyday objects while bringing to light their histories, to the Visual Arts programming that offers a wide spectrum of projects considering art beyond the mainstream, the festival aims to facilitate pluralistic cultural expressions. The week-long festival has been curated by experts across several disciplines, including Kristine Michael, Pramod Kumar, Rahul Akerkar, Prahlad Sukhtankar, Mayuri Upadhya, Leela Samson, Aneesh Pradhan, Sneha Khanwalkar, Rahaab Allana, Ravi Agarwal, Atul Kumar, Arundhati Nag, Sudarshan Shetty and Jyotindra Jain. 
Serendipity Arts Festival will also host special projects curated by HH Art Spaces, St+art India Foundation, Vishal K. Dar and Vidya Shivadas, among others, and will take place in Panaji, Goa from 15-22 December 2019.
Details
Dec 15, 2019 - Dec 22, 2019