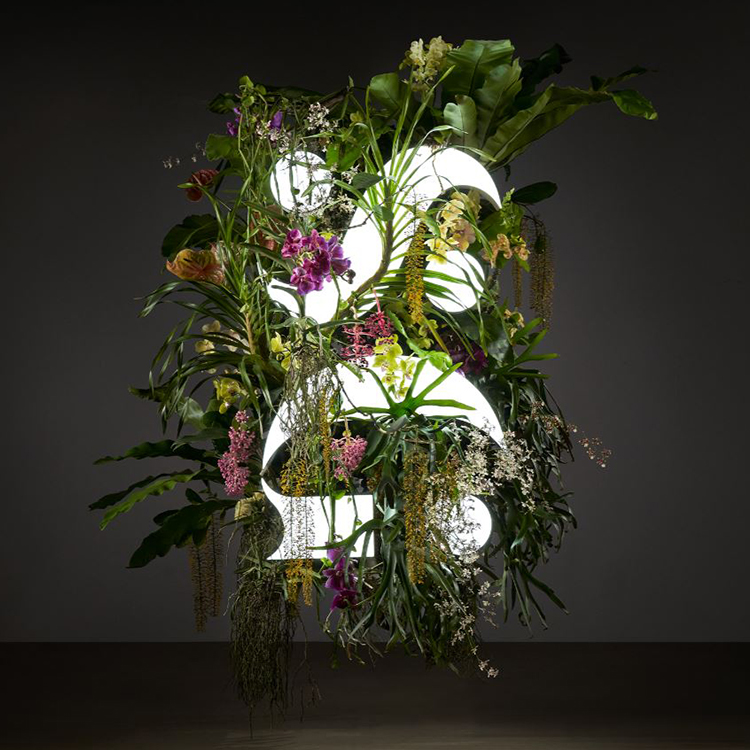 SINGAPORE ART WEEK 2023
From 6 to 15 January 2023, the 11th edition of Singapore Art Week 2023 (SAW 2023) will present an array of over 130 art events featuring new works and playful interventions that transform spaces across the island – from the city centre to the heartlands.
The ten-day celebration of the visual arts will launch the inaugural ART SG, present the best of Southeast Asia at S.E.A. Focus, as well as host the homecoming presentation of Pulp III: A Short Biography of the Banished Book from the recent La Biennale di Venezia. Additionally, the Singapore Biennale happening in venues all across Singapore, and the vibrant Light to Night in the Civic District.
Look forward to an exciting line-up of art experiences at museums, galleries, independent art spaces and public spaces, and enjoy enriching discussions, experiential programmes, tours and trails available for everyone.