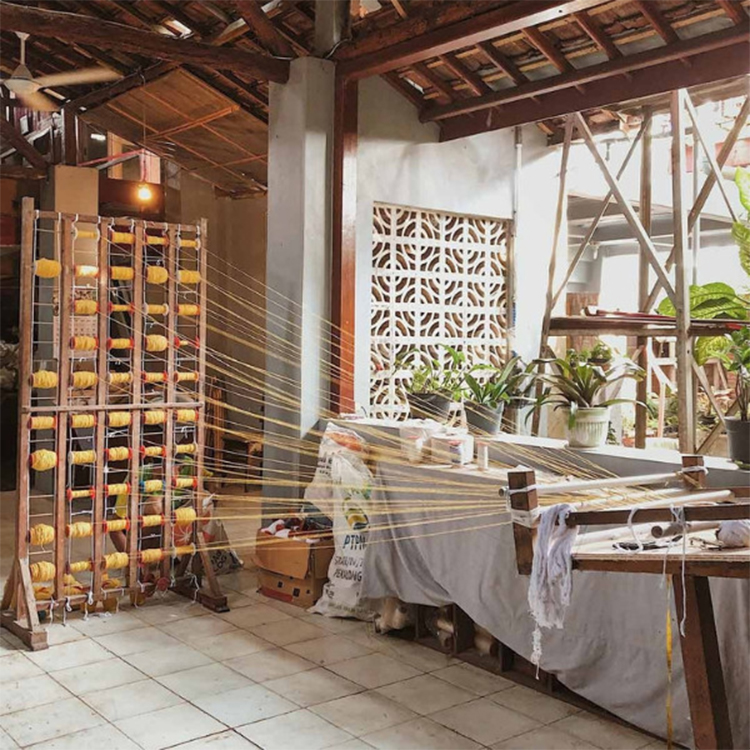 SINGAPORE DESIGN WEEK
One of Asia's premier design festivals, Singapore Design Week (SDW) explores design through three defining festival pillars: Design Futures, Design Marketplace and Design Impact.
Design Futures focuses on the design of the future and the future of design, through the lens of forward-looking Singapore – where a more positive future is prototyped for Singapore and the world. Design Marketplace uncovers lifestyle trends from across the globe, with a spotlight on the fast-growing Southeast Asia region. Design Impact inspires with innovative and impactful design solutions that tackle society's biggest questions and create a better world by design. Organised by DesignSingapore Council, SDW is a celebration of creativity and innovation, championing thought leadership and showcasing the best of design from Singapore and beyond in our UNESCO City of Design.