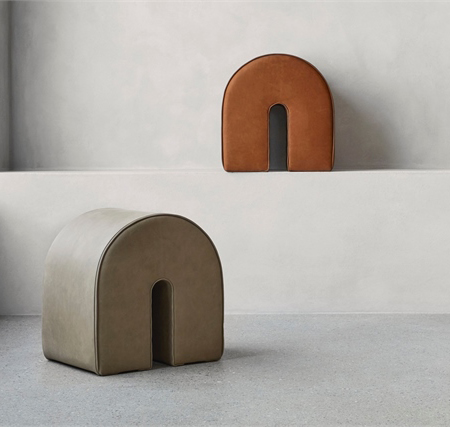 Stockholm Design Week
Together with Stockholm Furniture & Light Fair, Stockholm Design Week has established itself as the most important week of the year for Scandinavian Design since its launch in 2002. The week is held annually in February and is a meeting point for buyers, architects, designers, press and influencers from all over the World. The 2019 edition included more than 400 events. Stockholm Design Week takes place in a variety of venues across the city from galleries and showrooms to dinner parties, opening cocktails, museums and cultural institutions. Everyone in anyway connected to, or interested in, Scandinavian design meet and thrive, leaving with new ideas, contacts and lots of inspiration.
Usually Stockholm Furniture & Light Fair takes place during the day and social gatherings in the city center with Stockholm Design Week in the evenings. But due to COVID-19 the fair is cancelled and will instead take part of Stockholm Design Week in a digital and city edition.