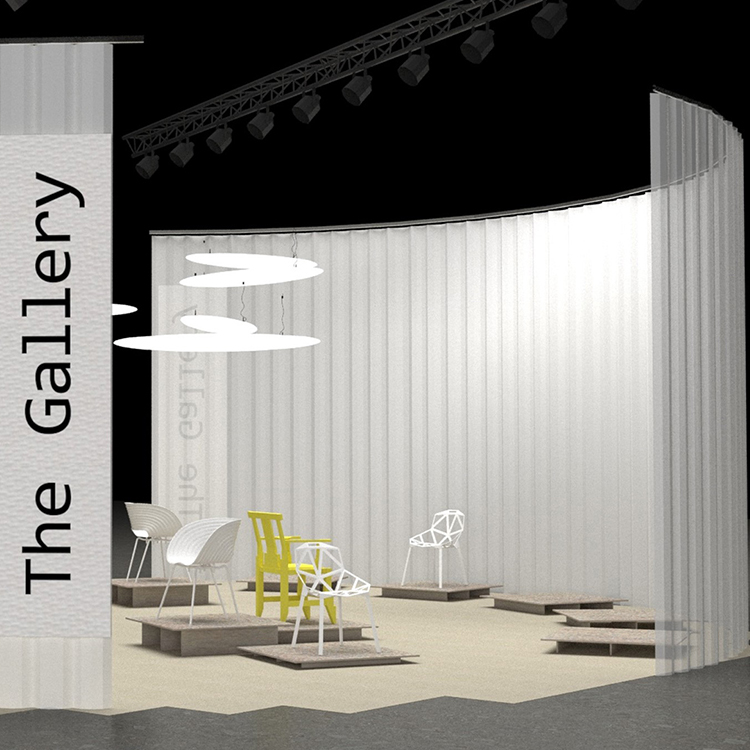 STOCKHOLM DESIGN WEEK
The official Stockholm Design Week offers an exciting schedule engaging both professionals and design enthusiasts. Spread out in the city centre and beyond, industry insiders as well as the public, are invited to attend showrooms, design events, exhibitions, open studios, and talks. 
Stockholm Design Week was initiated in 2002 by the Stockholm Furniture Fair. It supports the fair in making Stockholm the place to be for purchasers, architects, designers and journalists during one week in February and one week in the autumn. Design events in a variety of venues across Stockholm, from galleries and showrooms to dinner parties, after fair meetings, opening cocktails, museums and cultural institutions. Everyone in any way connected to, or interested in, Scandinavian design meet and thrive, leaving with new ideas, contacts and lots of inspiration.