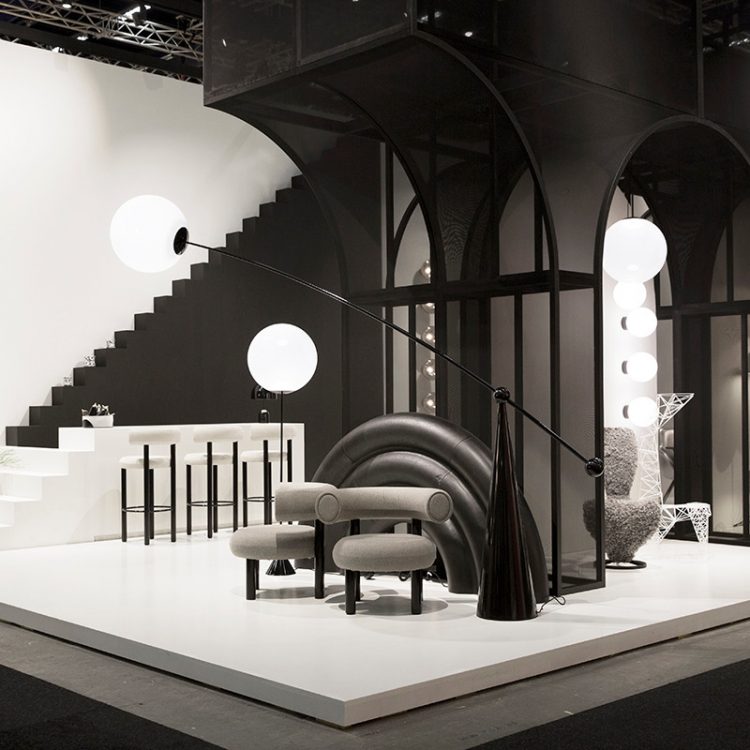 Stockholm Furniture Fair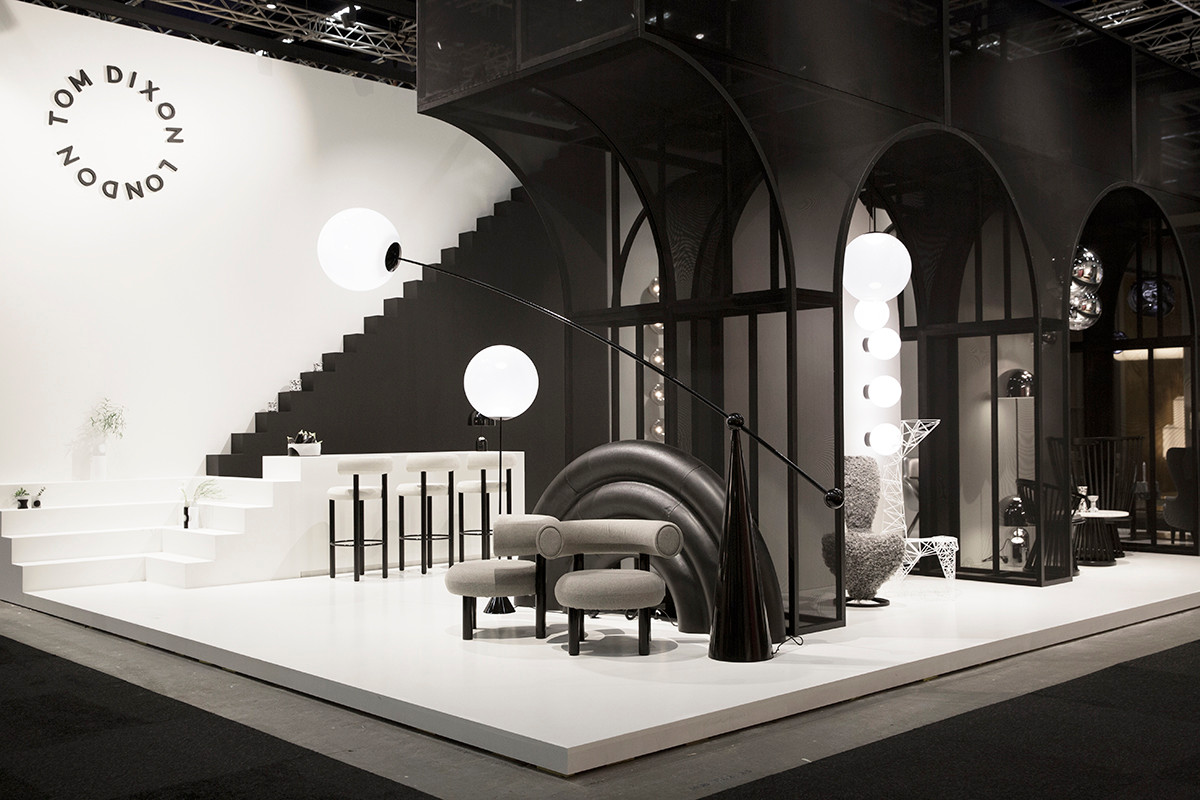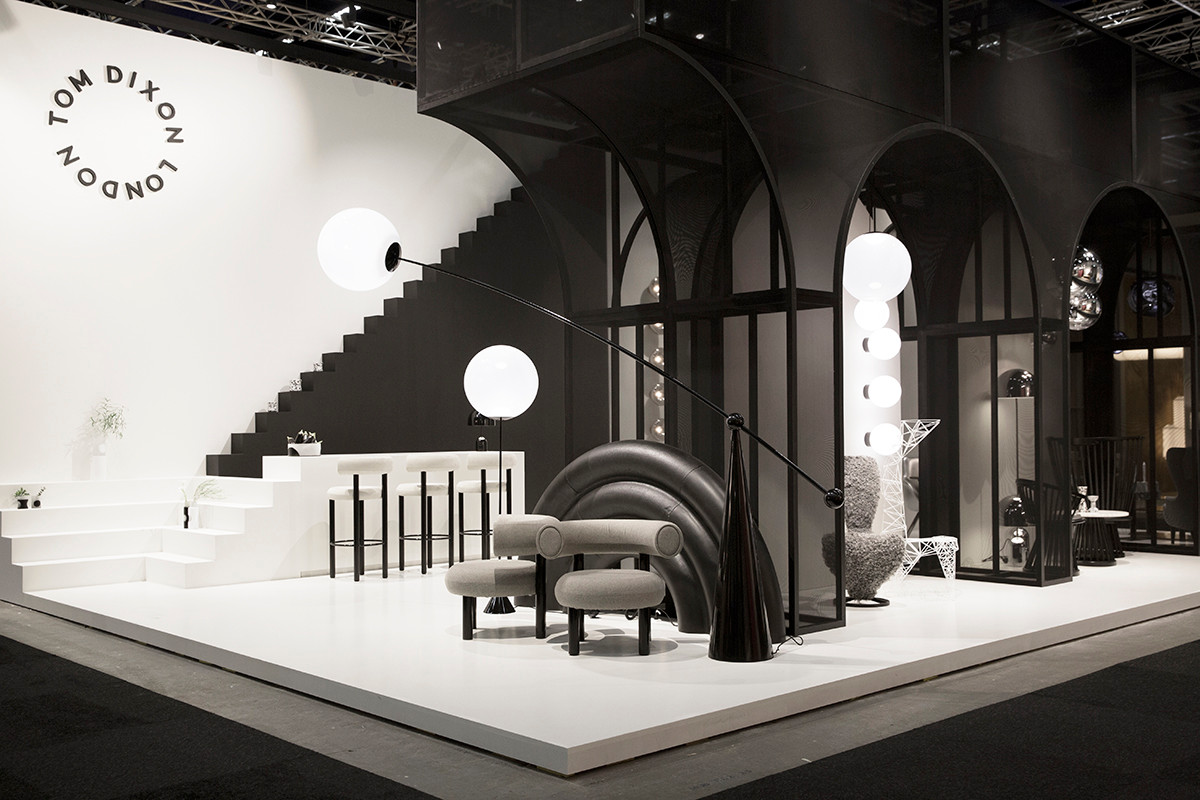 Stockholm Furniture Fair is the world's largest meeting place for Scandinavian furniture and lighting design. 2020 marks the 70th anniversary of the fair, and for five days in February, the city will be bursting with the best of Scandinavian design for both public and home environments. Drawing visitors from a hundred countries, the fair places Scandinavian design in an international context. 
One of the most progressive parts of Stockholm Furniture Fair, Greenhouse is a platform where un-established designers and design schools from all over the world display their prototypes. The 2019 edition featured an exhibition by students from Gothenburg University's Academy of Design and Crafts titled ' A Second Ago', which examined some of the most pressing issues of our time through made objects.
Stockholm Design Week takes place in tandem with Stockholm Furniture & Light Fair and includes over 400 design-related events throughout the city. 
Details
Feb 04, 2020 - Feb 08, 2020