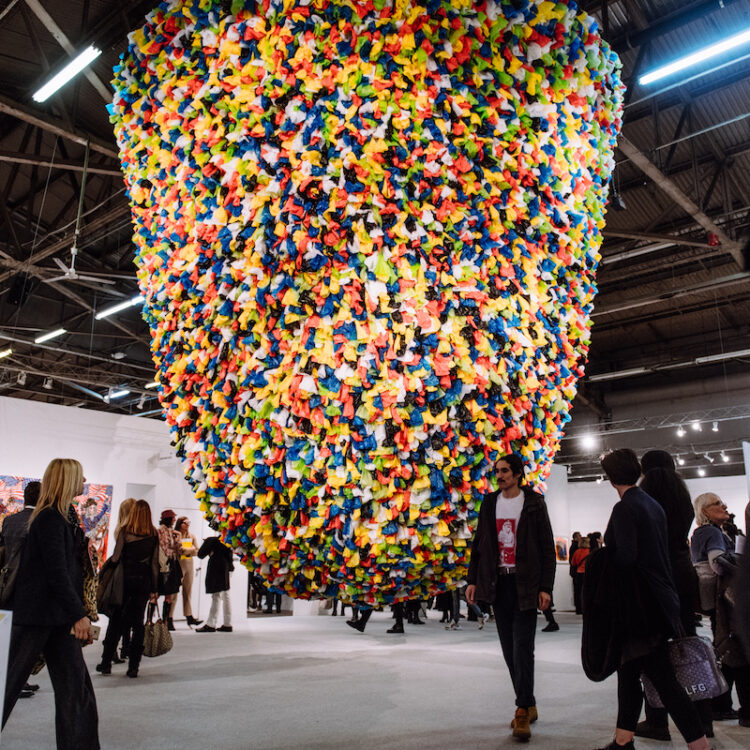 The Armory Show
The Armory Show presents the world's leading international galleries showcasing works from both modern masters and cutting-edge contemporary artists, and helps the art market thrive through making buying, selling, and discovering art more accessible.
The Armory Show is a galvanizing force in the art world and essential to New York's cultural landscape.
Now in September at the Javits Center, The Armory Show will kick-off New York's fall arts season. The show is a gateway to New York's art scene, hosting the world's best galleries and linking collectors and galleries with museums and institutions across the city. At its core, The Armory Show is dedicated to ensuring galleries and New York's art community continue to thrive. They pave the way for its success and strive to be a platform in which it is easier to buy, sell and discover art.
Details
Sep 09, 2021 - Sep 12, 2021