The Armory Show, New York
The Armory Show is New York City's premier art fair and a leading cultural destination for discovering and collecting the world's most important 20th- and 21st-century art. Staged on Piers 92 & 94, The Armory Show features presentations by over 200 leading international galleries, innovative artist commissions and dynamic public programs. Since its founding in 1994, The Armory Show has served as a nexus for the art world, inspiring dialogue, discovery and patronage in the visual arts. The show engages the works of curators like Gabriel Ritter, Jen Mergel and Naomi Beckwith.
Nicole Berry is appointed as the Executive Director of The Armory Show who leads its development and strategic vision directly overseeing exhibitor's relations and spearheading the fair's VIP program.
The Armory Show was founded by four New York gallerists – Colin de Land, Pat Hearn, Matthew Marks and Paul Morris – who sought a platform to present and promote new voices in the visual arts. In its 24 years, The Armory Show has stayed firm to its mission while establishing itself as an unmissable art event set in the heart of New York City and welcoming over 65,000 visitors annually.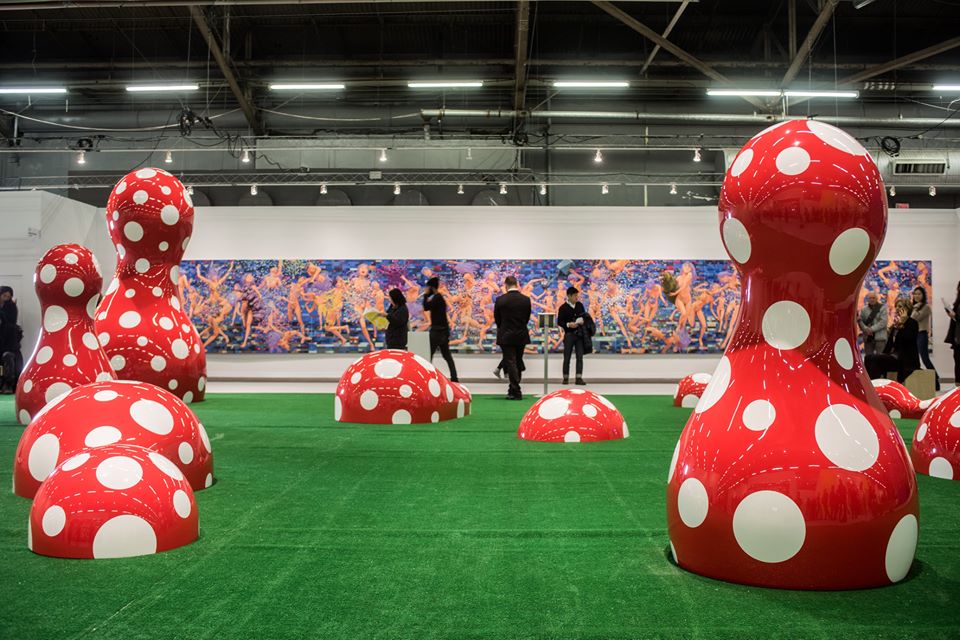 Details
Mar 08, 2018 - Mar 11, 2018