The Salon: Art + Design
Every November The Salon Art + Design welcomes the world's finest international galleries exhibiting historical, modern and contemporary furniture, groundbreaking design and late 19th through 21st century art. Visitors will find designs by the great 20th century masters, as well as creative works by today's most innovative young artists. Look for Art Deco, Mid Century Modern from America, France, Italy, and Scandinavia paired with the work today's emerging designers.
The Salon's inclusivity and willingness to consider both fine and decorative art in the context of contemporary life is predicated on the intent of designers and collectors to create environments rather than simply amass objects.
The Salon is the only international fair of this caliber to combine styles, genres, and periods cutting a universal and timeless swath. Other fairs allow art, but no design or conversely design without art. The willingness to consider all material—historic to contemporary—is based on the belief that today's designers and collectors insist on a vibrant mix—as long as the quality is impeccable.
This idea is produced by Sanford L. Smith + Associates and possess the committee of 15 members.
With its immense 55,000-square-foot Wade Thompson Drill Hall—modeled after 19th-century European train stations—and historic rooms designed by leading period designers Louis Comfort Tiffany and the Herter Brothers, the Armory offers an amazing space to view cutting edge art + design.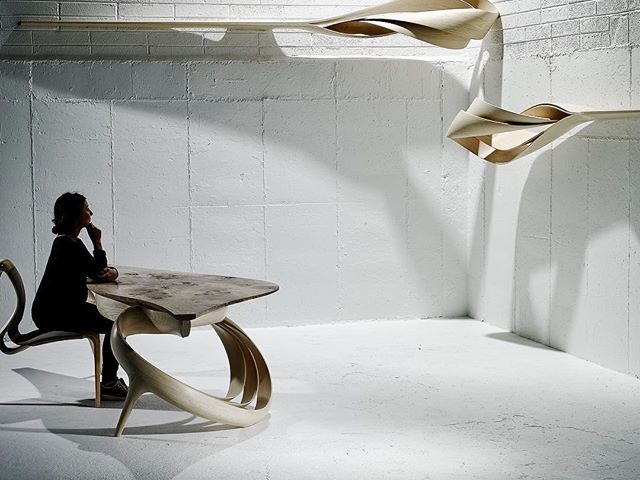 Details
Nov 08, 2018 - Nov 12, 2018