Transitional Spaces Exhibition 2018
Transitional Spaces is a unique collaborative exhibition presented by country's popular contemporary art gallery ArtPilgrim Live. This show for the very first time will be bringing together 26 artists that include leading Indian designers, architects, painters and sculptors for the first time ever experience at the capital's swanky cultural hub –Bikaner House to be held from March 21st till March 25th 2018.
The grand collaboration is aimed at bringing together the true influentials in the creative space to push the boundaries of creativity and create magic. The path defining show will also explore the future possibilities of design and art. Some of the names whose work will be seen are Alex Davis, Swanzal Kak Kapoor, Akshat Bhatt, Mukul Goyal, Manav Bhargava, Akshay Kaul, George Martin, Paresh Maity, Jayashree Chakraborty, Adil Writer , T. Vaikuntam, Amit Pasricha and more.
The show will be curated by Gayatri Singh Curator and Founder, Art Pilgrim Live who has been involved in art and education for over 20 years which includes running an Indian contemporary art gallery in London and Goregaon.
"If I can create a space that people haven't experienced before and it stays with them or gives them a dream for the future, that's the kind of structure I seek to create." –Tadoa Ando
The show will open doors to some questions like Can a physical and emotional transition concur? Are physical spaces designed for us to transition emotionally or mentally? How can a space change us? Are we always changing or the spaces changing? For the first time ever experience 26 artists, architects, landscape designers, furniture designers, lighting designers, installation artists come together to explore and collaborate on Transitional spaces.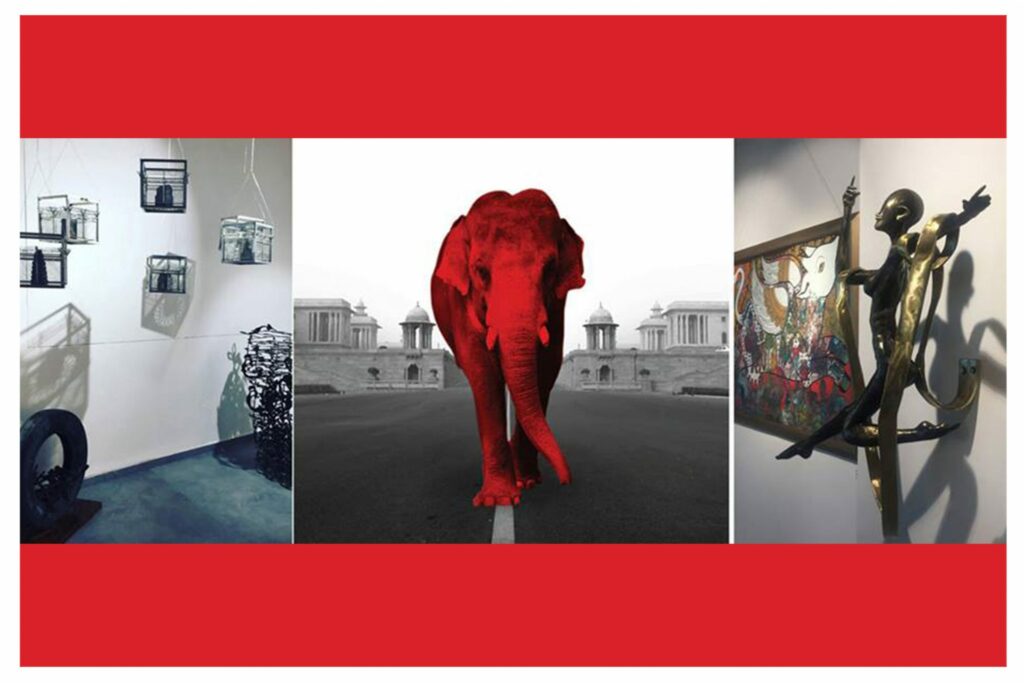 Details
Mar 21, 2018 - Mar 25, 2018