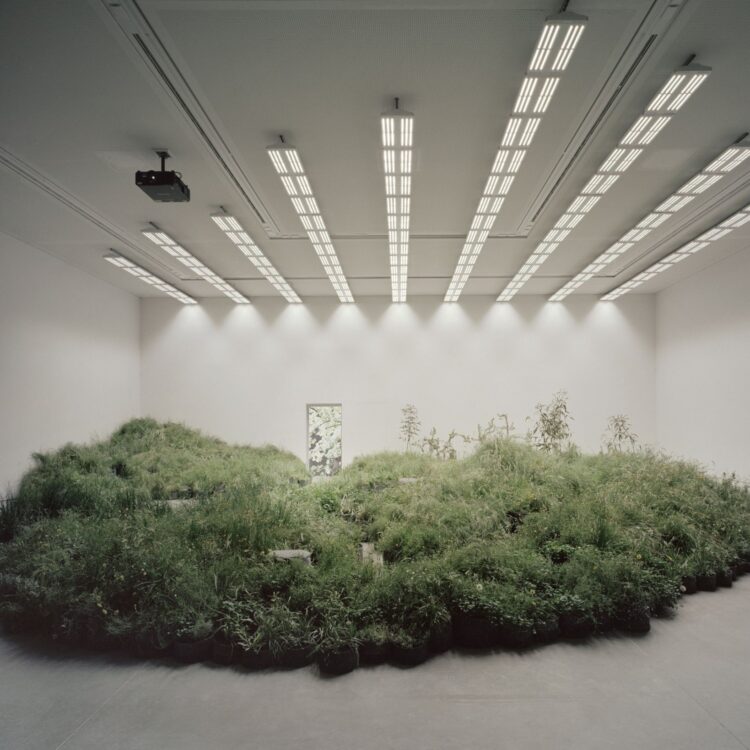 Venice Architecture Biennale
The 17th International Architecture Exhibition, titled How will we live together?, is curated by Hashim Sarkis and organized by La Biennale di Venezia.The biennale is articulated between the Central Pavilion at the Giardini, the Arsenale, and Forte Marghera, including 112 Participants in the competition coming from 46 Countries with increased representation from Africa, Latin America, and Asia. In addition to the invited Participants, the Biennale Architettura 2021 also includes Stations and Co-habitats, researchers out of the competition on the themes of the Exhibition and developed by universities around the world.
"The Biennale Architettura 2021 is motivated by new kinds of problems that the world is putting in front of architecture, but it is also inspired by the emerging activism of young architects and the radical revisions being proposed by the profession of architecture to take on these challenges. But more than ever, architects are called upon to propose alternatives. As citizens, we mobilize our synthetic skills to bring people together to resolve complex problems. As artists, we defy the inaction that comes from uncertainty to ask 'What if?'. And as builders, we draw from our bottomless well of optimism. The confluence of roles in these nebulous times can only make our agency stronger and, we hope, our architecture more beautiful." says curator Hashim Sarkis.
Details
May 22, 2021 - Nov 21, 2021