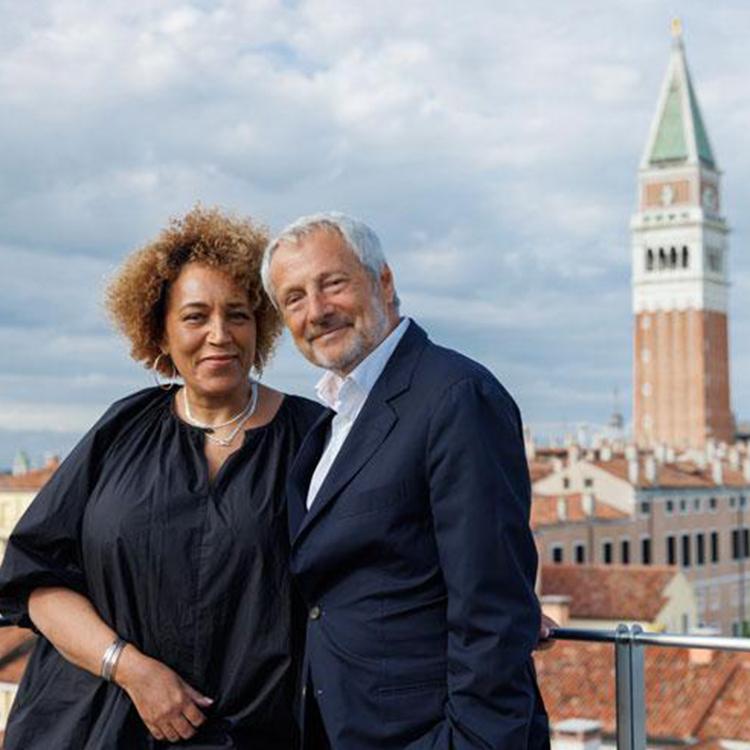 VENICE ARCHITECTURE BIENNALE
The Biennale Architecture curated by academic, educator and best-selling novelist Lesley Lokko, who has commented: "Architects have a unique opportunity to put forward ambitious and creative ideas that help us imagine a more equitable and optimistic future in common".
The title of the 18th International Architecture Exhibition is The Laboratory of the Future. The theme of this edition will consider the African continent as the protagonist of the future. Imagining the exhibition as a workshop, the 2023 Venice Architecture Biennale invites architects and practitioners across an expanded field of creative disciplines to draw out examples from their contemporary practices that chart a path for the audience to weave through, imagining for themselves what the future can hold. Inspired by Lokko's work on 'Africa as the lab for the future', the theme of this biennale seeks to give new definitions for future and for laboratories.