Workbench Projects & Makers Asylum Workshop: Design-Simply-City
Learn how makers ideate and build prototypes based on human centered design for your city. Over two days, pre-registered participants will work with maker facilitators to build on ideas that will finally be showcased on the main day of the IDF Conference, on February 17th. Limited seats. Working lunch provided. Charges apply.
To know more, call +91 7710991000 or +91 9945002529.
Link to registration: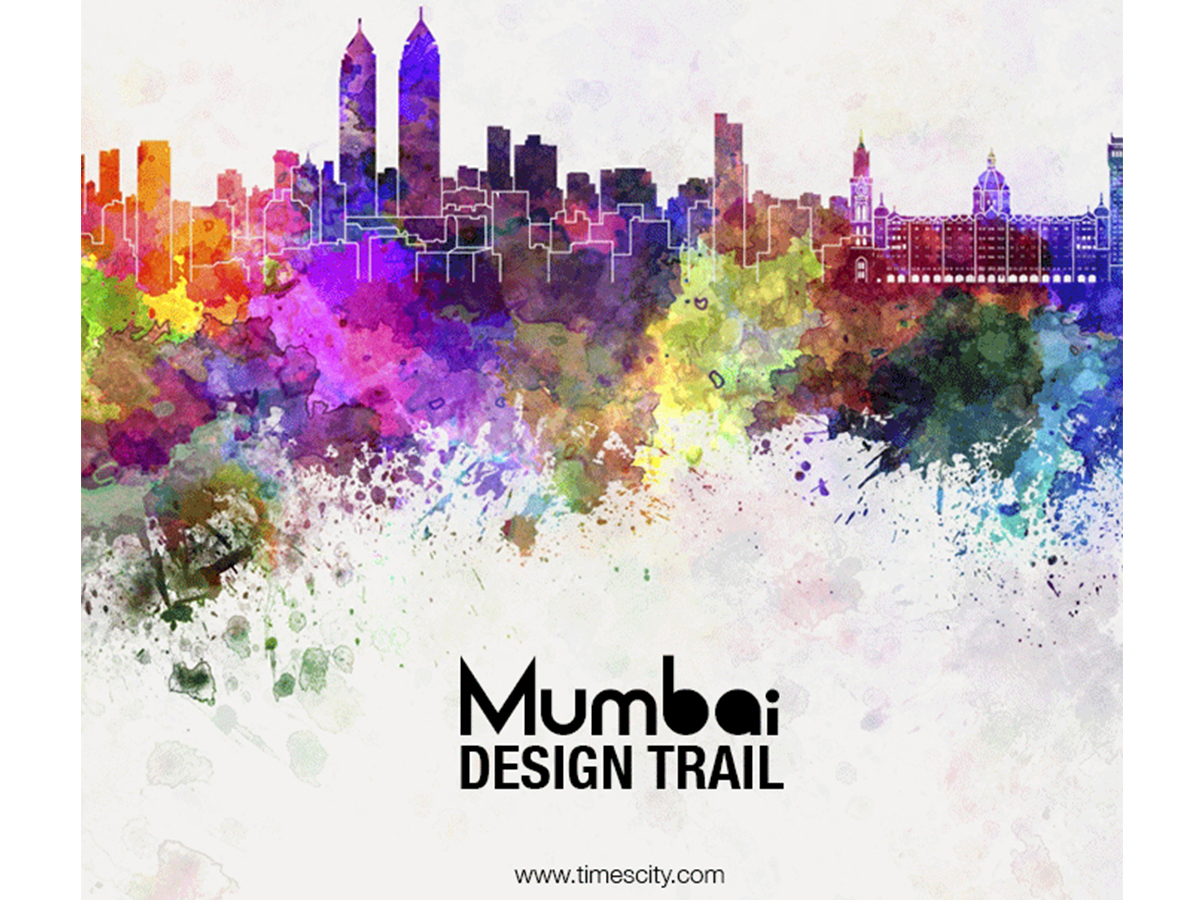 Details
Feb 13, 2016 - Feb 14, 2016