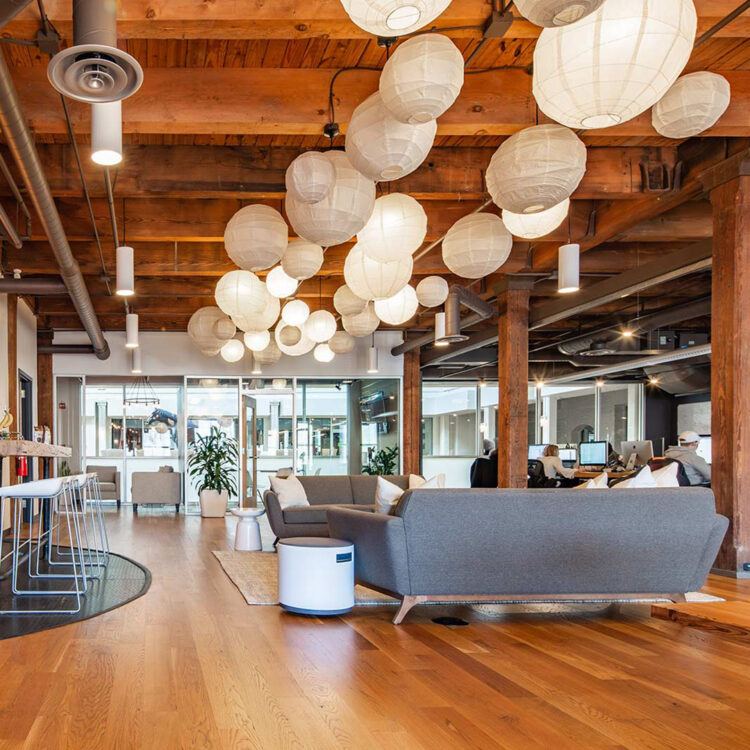 Workspace Design Show
Workspace Design Show's inaugural edition will take place from 4-5 November 2021 at London's Business Design Centre, at the heart of the UK's commercial interiors community. With a theme of 're-designing tomorrow's commercial interiors together' the show aims to unite architects, designers, developers, contractors, facilities managers, procurement managers and more in one place to explore and share the latest industry thinking from product launches to a comprehensive talks program to networking opportunities aplenty.
Founded by Esha and Charlie Bark-Jones, Workspace Design Show is dedicated entirely to the commercial space community. The content and format of the show has been carefully guided by an expert panel of leading industry figures, among them Collin Burry, design principal at Gensler, Katrina Kostic Samen, head of workplace design at KKS Savills and Kate Vine, principal at Perkins and Will.
Details
Nov 04, 2021 - Nov 05, 2021