World Architecture Festival, Germany
World Architecture Festival is the world's largest international architectural event. It includes the biggest architectural awards programme in the world, dedicated to celebrating excellence via live presentations to delegates and international juries. WAF is the foremost conference and exhibition in global architecture.
In a truly unique format, keynote talks from the industry's leading lights sit alongside crit presentations from all award finalists, live judging and discussion. And what's more it's all open to you as a WAF delegate.
The World Architecture Festival is the largest international gathering of architects consisting of an awards, conference and exhibition. This year's festival will be held for the first time in Berlin from the 16 – 18 November. More than 2000 architects will attend to celebrate, learn and be inspired.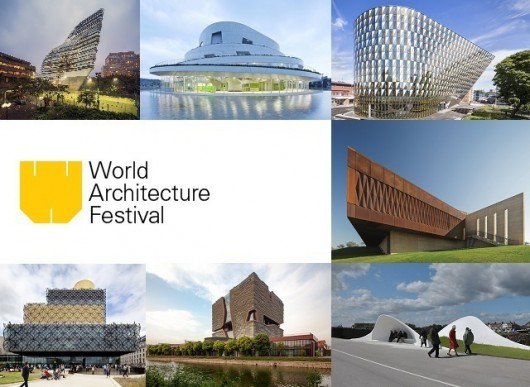 Details
Nov 16, 2016 - Nov 18, 2016