Exclusive Q's with James Dilley, Jestico + Whiles, London
26

Sep

'16

12:53 am

by

Crew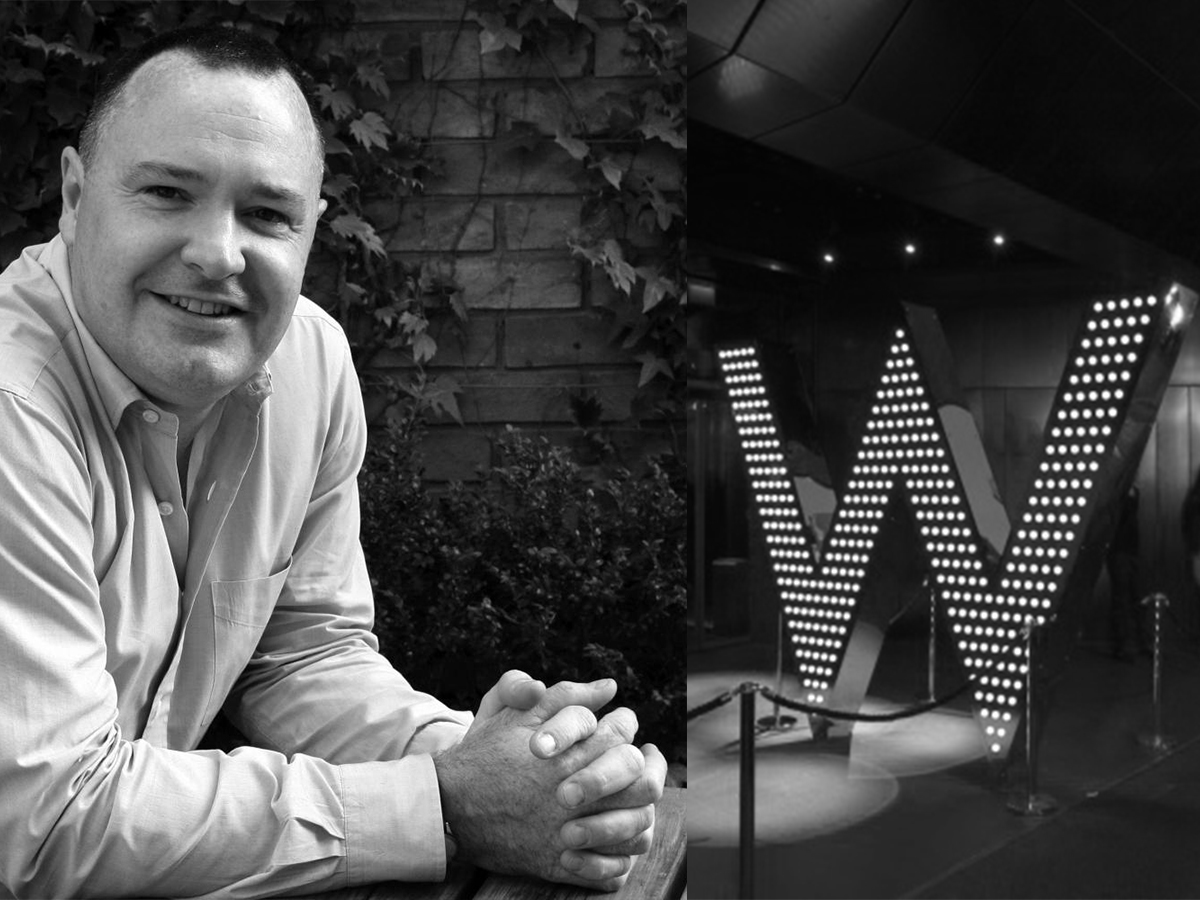 We had the absolute pleasure to interview James Dilley, Head of Interior Design and Hospitality at Jestico + Whiles. But before we delve into our interview, we want you to know something important about Jestico + Whiles. An exemplary architectural firm having completed projects in Europe, Middle, East China and yes, India. The practice is a Trust, run for the benefit of the staff. It is one of the first architecture firms to transfer ownership into a trust run by and for the benefit of their staff, leading to only focus on creative working relationships with clients and unusual designs of great quality. How rare is that in the world we live in?! It is absolutely outstanding, to find an architectural practice that provides real benefit to society! A concept that has definitely provoked a thought in my mind. How do we really perceive our work and give back? Simply put, the firm is a social art that can helps create better lives!
Here goes, 5 Questions with James Dilley –
Innovation in design to you is… People-based. At the moment we are preoccupied with four things; provenance, authenticity, theatre and experience. We find that this is what people are looking for in all areas of hospitality design.
Tell us about your most challenging project…. Every project has its challenges. We recently won planning permission for the new W Hotel, Edinburgh in a UNESCO World Heritage site. Naturally, the location is very  emotive and for this reason we have worked to conceive a building that is both contextual and brave.
How has design changed your own home…. Just like many architects and designers, my house is shabby and a bit wobbly. It is 120 years old and at the bottom of Hampstead Heath a set of hills and the origin of most of London's underground rivers, so not a great place to have built in the first place. But it has bags of character (as I desperately try to convince my wife)!
Your experience designing in India was… We used to do a lot of multiplex project across India and we were at the forefront of developing a new typology that is unique to India's particular habits when it comes to movie going, which was fun. It looks like there will be a similar wave in ten pin bowling and ice skating rinks, all good family entertainment! We have done several projects in India and the best part has been the consultants that we have worked with and whom we've gained a lot of experience from whilst having fun. We have a particularly close relationship with Nostri architects in Delhi. It's always good to see them.
Which city / country inspires you the most….We are working on several projects in Tbilisi, Georgia, and the city has been a revelation. There are some fantastic old buildings, it is one of the birth places of wine (the local wine there is very unique), great people (a blend of many different cultures) and most importantly, for a city which has hitherto been little known outside its immediate spheres, it really does feel like it is on the cusp of something amazing. There are some great projects happening there already.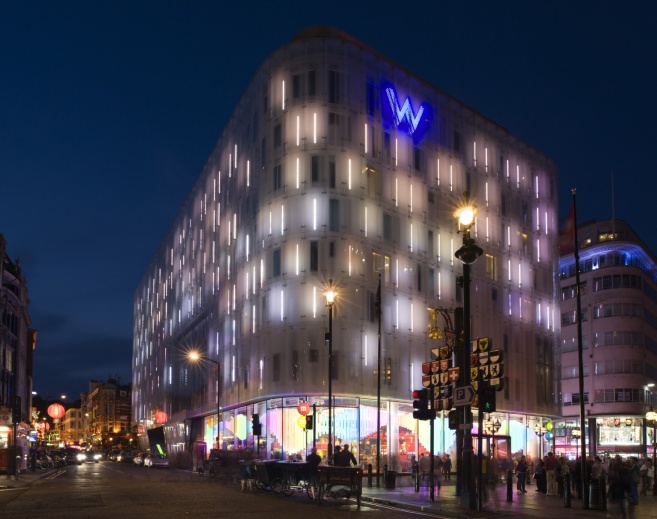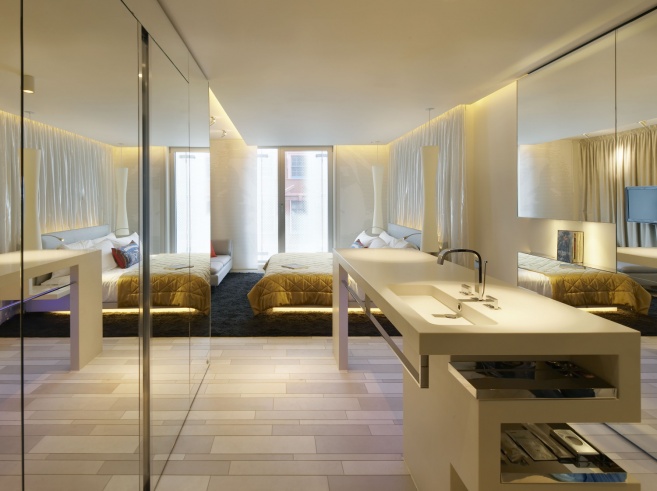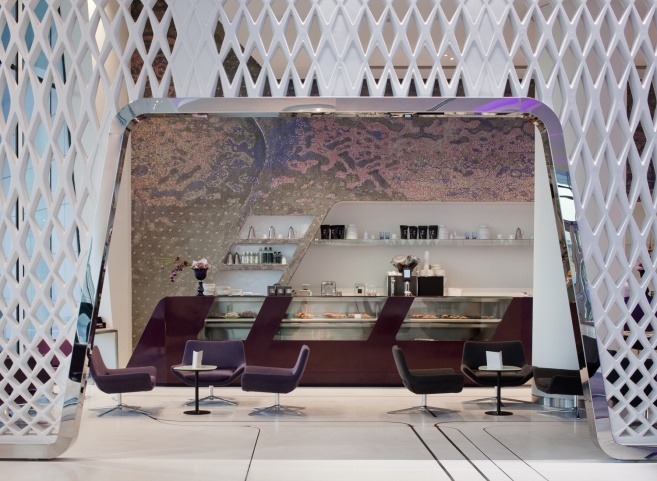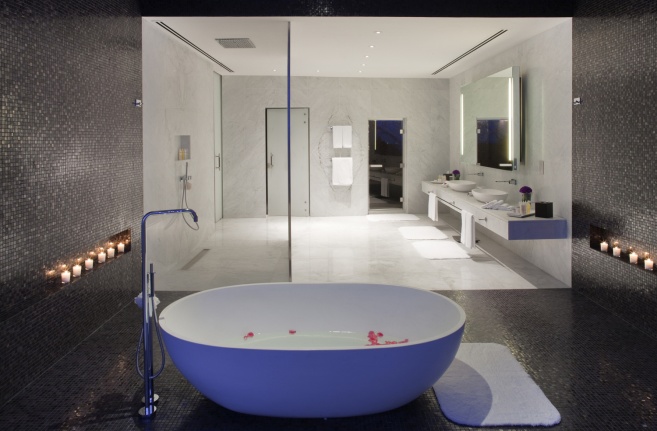 Photographs courtesy Jestico + Whiles